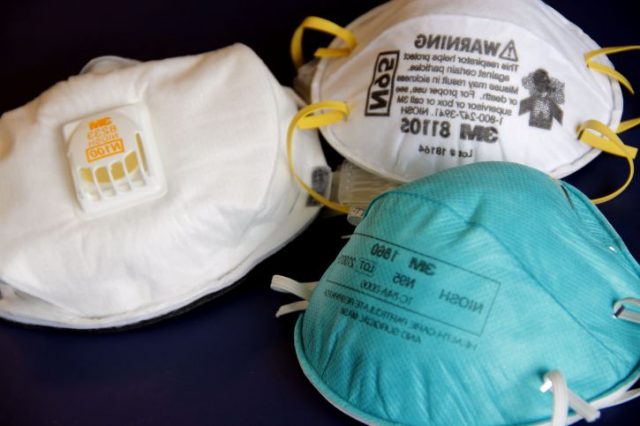 OHIO – Ohio University is returning to mask mandates at several of its campuses.
Ohio University reported to all school members and staff this week that several campus areas are now back to mandated masks.
On 7/29/22 the Campus reported that 6 of the 8 campuses would have the mandatory mandate: Athens Campus (Athens County), Chillicothe Campus (Ross County), Cleveland Campus (Cuyahoga County), Dublin Campus (Franklin County), Southern Campus (Lawrence County), and Zanesville Campus (Muskingum County) will have mask mandates until Covid-19 levels decrease.
Eastern Campus (Belmont County) and Lancaster Campus (Fairfield County) were defined as "Medium" level and subject to change levels every Friday.
During high-level students and staff are required in all indoor public spaces on OHIO campuses.
Over the past three weeks, Ohio has seen a significant rise in Covid the state saw 26,610 more people contract the virus last week and 24,465 the week before, meaning there have been 80,951 new cases in just three weeks.