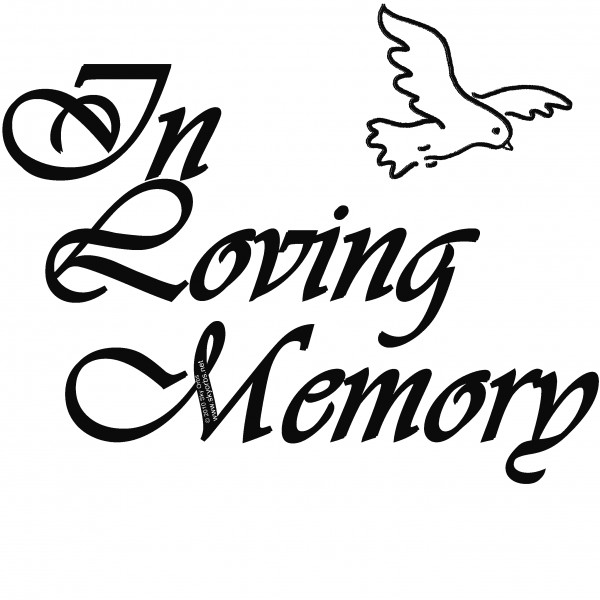 Jesse Houser, 34, of Williamsport, passed away on Friday, July 7, 2017.
He was born on Oct. 23, 1982, in London, to William and Lynda (Savage) Houser.
He was an Eagle Scout with Troop 343 at Mount Sterling and a 2001 graduate of Westfall High School, where he was a member of the football team and then went on to play football at Capital University.
In addition to his parents, he is survived by a brother and special niece; uncles and aunts, William and Teddy Savage, Roger and Debbie Savage, Henry and Judy Savage, Joan Savage, Carl and Linda Houser and Charles L. Wilson; and by numerous cousins and friends.
Funeral services will be held at 1 p.m. Thursday, July 13, 2017, at the Wellman Funeral Home, Circleville, with burial to follow in Jackson Township Cemetery. Friends may call from 4 to 8 p.m. Wednesday at the funeral home.
Online condolences can be made to www.wellmanfuneralhomes.com.
This article originally appeared on The Pickaway News Journal