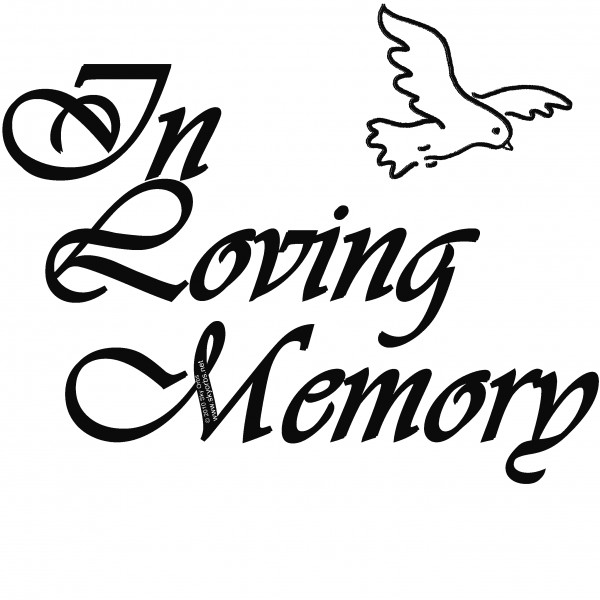 Mary J. Happeny, 74, of Circleville, passed away Sunday, July 2, 2017, at Riverside Methodist Hospital.
She was born Feb. 17, 1943, in Circleville, the daughter of William Glenn and Florence E. (Poling) Walls.
She was preceded in death by her parents; daughters, Karen Sue Happeny and Krystal Rase; and brothers, William, Walter and Robert Walls.
Mary was a member of CityReach Church in Circleville.
She was a wonderful mother and grandmother whose family meant everything to her. She especially loved being with her grandkids and catered to them by fixing their favorite meals and always making sure she had fresh fruit cut up for them. Her "grands" found Mary to be very nice, easy to talk to and enjoyed watching movies with her. She will be sadly missed by all who knew her.
Mary leaves behind to mourn her passing, daughter, Ernestine "Tina" (Bobby) Steele; grandchildren, Chad (Krissi) Conkel, Jessica Gough, Sean Conkel, Heavenly (Nate) Morgan and John Conkel; grandchildren, Tiffany, Kayla, Nathan, Nikki and Noah Conkel, Bradley Clifton, Mason and Levi Grate and Rylee and Brycen Morgan; sister, Dorothy Scott; brothers, David (Carla) Walls, Lloyde (Sharon) Walls, Johnny (Penny) Walls and Jerry (Cindy) Walls; several nieces and nephews; and many friends.
Mary's funeral service will be held at 11 a.m. Monday, July 10, 2017, at Defenbaugh-Wise-Schoedinger Funeral Home with Chaplain Jim Ferrell officiating. Burial will be in Forest Cemetery. Friends may call from 10 a.m. until the time of service at 11 a.m. at the funeral home.
Memorial contributions may be made to CityReach Church, 427 S. Washington St., Circleville, OH 43113.
Visit www.schoedinger.com.
This article originally appeared on The Pickaway News Journal