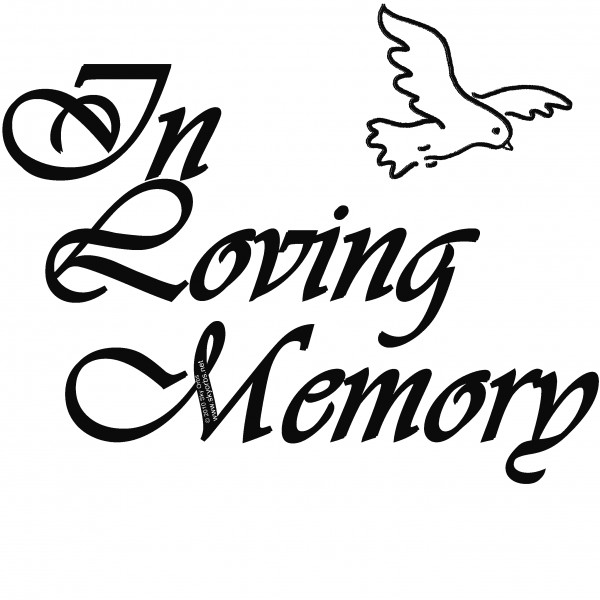 Eleanor Tootle, 94, of Waverly, formally of Chillicothe, passed away on July 9, 2017.
She was born in Pickaway County on Sept. 30, 1922, to Ralph and Marvene (Thomas) McDill.
In addition to her parents, she was preceded in death by her husband, James Tootle.
She was a former member of Trinity United Methodist Church, a member of Nathaniel Massie Chapter, DAR, Delta Kappa Gamma, Pi Lambda Theta, American Association of University Women, Ohio and Ross County Retired Teachers Association, Century Club, Kingston Chapter, O.E.S., Elmdale Grange, Ohio, Ross and Pickaway County Historical Societies, Friends of the Library and the Scioto Valley Arts Council.
She was a retired kindergarten teacher with Chillicothe City Schools.
Eleanor is survived by nephews, Thomas and Robert Tootle.
Graveside services will be held at 1 p.m. Wednesday, July 12, 2017, at Springbank Cemetery.
Online condolences can be made to www.wellmanfuneralhomes.com.
This article originally appeared on The Pickaway News Journal