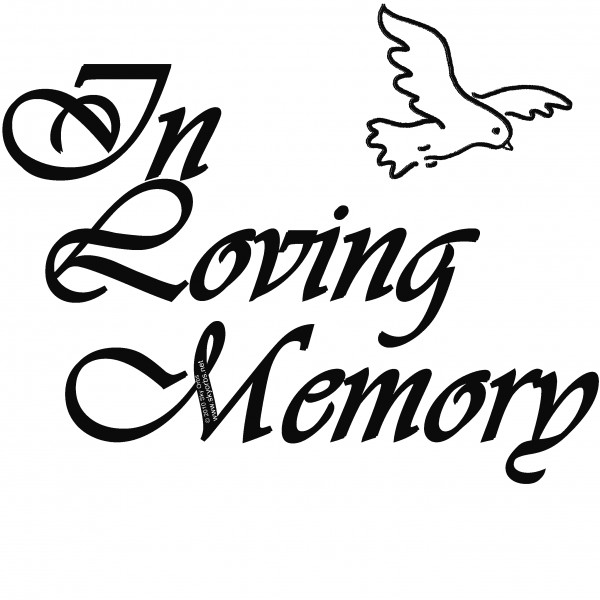 Earl L. "Red" Robinson Sr., 75, of Adelphi, went to be with the Lord on July 10, 2017, at his home.
Earl was born Aug. 19, 1941, in Laurelville, to Harold and Genevieve (Hettinger) Robinson.
In addition to his parents, he was preceded in death by two twin sons; sister, Betty Jo Ramey; and brothers, Claude, Ray and Dune Newman and Bill Mullins.
Earl was a loving husband, father, grandfather, brother and friend. His wife, Mary (Myers) Robinson, says she will miss him dearly.
His children that he loved dearly are Audrey Brunner of Chillicothe, Cindy (Mike) Turner of North Carolina, Earl Jr. of Adelphi and Kim (Joe) Judith of North Carolina; seven grandchildren, Casey, Mark, Shaun, William, Daniel, Jessica and Joe; sisters, Violet Brooks and Rose Enda Henrey; brothers, J.B. and Gene Newman; and all his pets that loved him dearly.
Funeral services will be held at 1 p.m. Wednesday, July 12, 2017, at Wellman Funeral Home, Laurelville, with Pastor James Vandagriff officiating. Burial will follow in Pleasant Hill Cemetery. Friends may call from 11 a.m. to 1 p.m. Wednesday at the funeral home in Laurelville.
Online condolences can be made to www.wellmanfuneralhomes.com.
This article originally appeared on The Pickaway News Journal