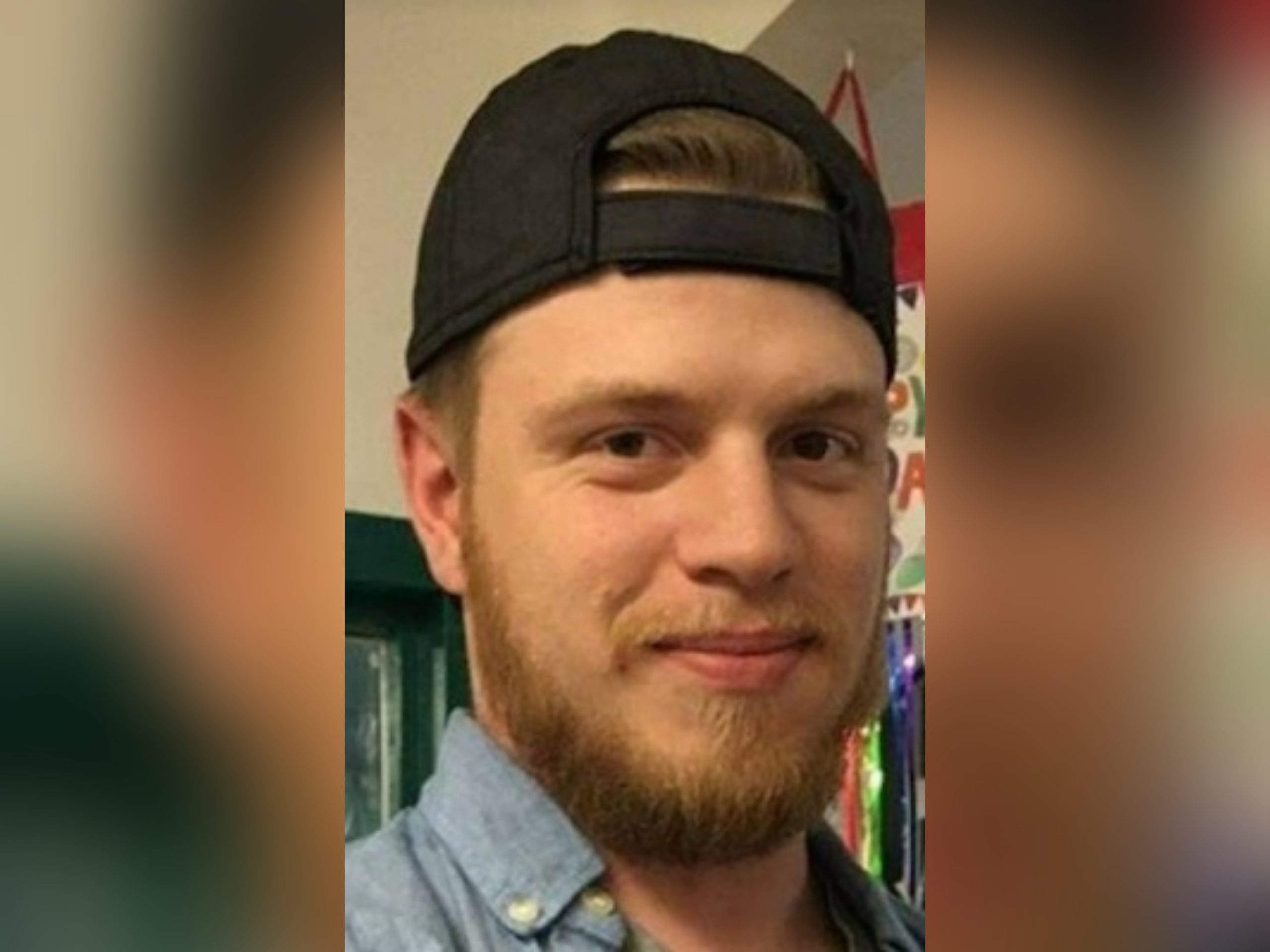 Pleasantville OH- Joshua Wolfe, age 31, of Pleasantville passed away on June 15, 2021. Josh was born October 24, 1989, in Columbus, Ohio.
He is survived by his mother Melissa Wolfe, grandmother Theresa Hill, siblings Tyler Wolfe and Jacob Wolfe, his daughter Emma Wolfe, and nieces Paisley Wolfe and Lilyana Lawyer. Josh was preceded in death by his grandfather Chet Hill, uncle Monte Hill, and grandmother Marie Fyffe.
Josh's family will receive visitors on Monday, June 21, 2021, from 4pm until 6pm at Defenbaugh-Wise-Schoedinger Funeral Service, 151 East Main Street, Circleville, Ohio. After visitation, Chaplain Jim Ferrell will conduct a funeral service at 6pm. Please visit www.schoedinger.com to leave memories and condolences for Josh's family.