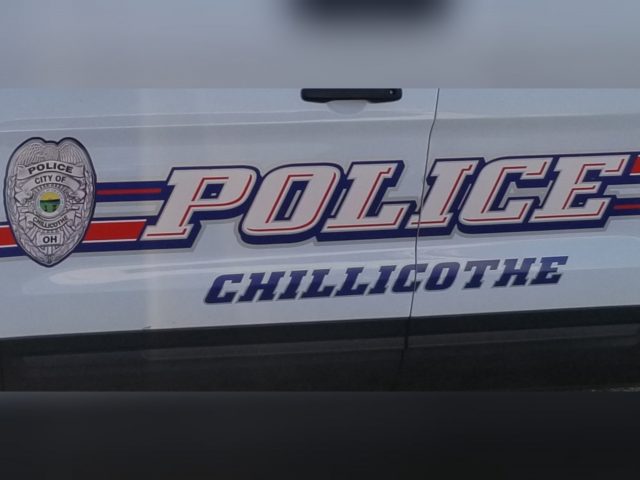 Chillicothe OH- On June 18th 2021 at around 7:00P.M. police responded to the Valero, 228 N Bridge St, in reference to a possible overdose.
Officers made with a subject inside a vehicle at rear of Valero. The man was breathing but non responsive on first contact. After a few sternum rubs the man became responsive.
Drug paraphernalia was observed in plain view. The man admitted to using "Meth" and was found to be under influence. Robert E. Detty was then placed under arrest for Physical Control and found in possession of Drug Abuse Instruments and suspected narcotics.