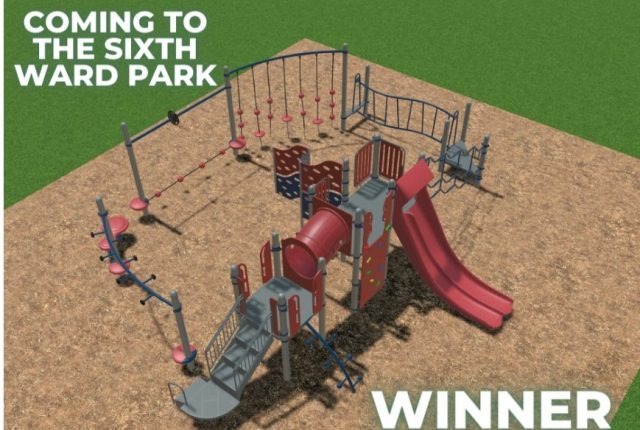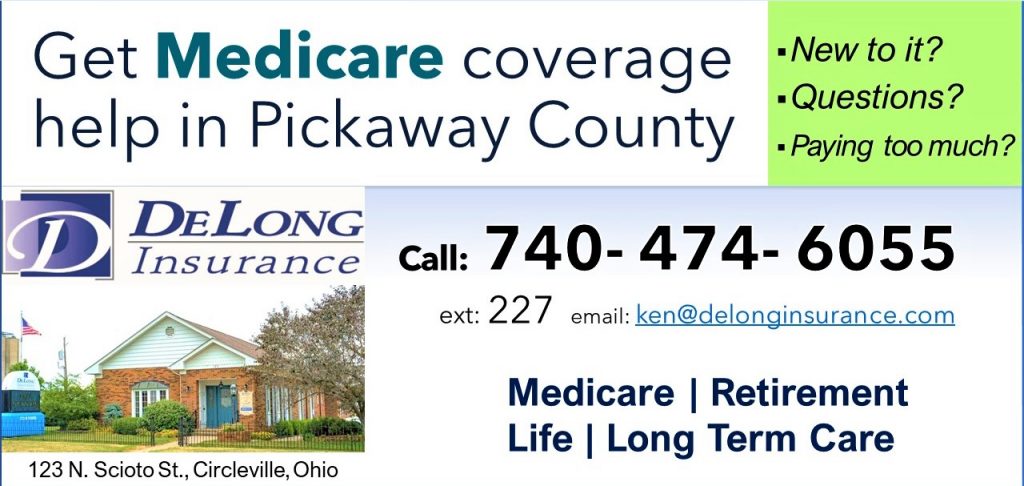 Chillicothe – In city council Monday night, Parks & Recreation chair Alison Henderson reported that the Wade Street Park will hopefully be furnished next week.
The first park in the Sixth Ward was donated by former councilwoman Pat Patrick this year after the Land Bank demolished the small house on the lot last year.
It's at 25 Wade Street, on the corner of East Fourth Street south of East Main, between South Watt and South Poplar streets.
Henderson said a couple of months ago, the city hosted an open house at the park site. They encouraged the public to vote on three different plans for playground equipment donated by Ohio State University. A larger "Plan A," with an attached obstacle course, won.
Henderson said the Parks & Recreation department hopes to assemble the equipment this week if they have enough workers available…then install it at the park next week.
She hadn't hadn't heard if there would be a ribbon cutting but is looking into it.
Hear Kevin Coleman's interview with Chillicothe Council Parks & Recreation chair Alison Henderson on the Wade Street Park June 25th, 2023
Henderson also said the Chillicothe Tree Commission is looking at tree and shrub plantings to beautify the park and make it welcoming.
Kevin Coleman has been reporting for iHeart Media in Ross, Fayette, and Highland counties – including WBEX and WKKJ radio – and is now helping to cover Ross County and Chillicothe for the Scioto Post.