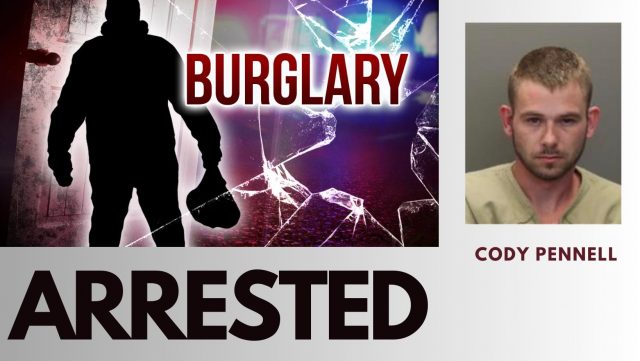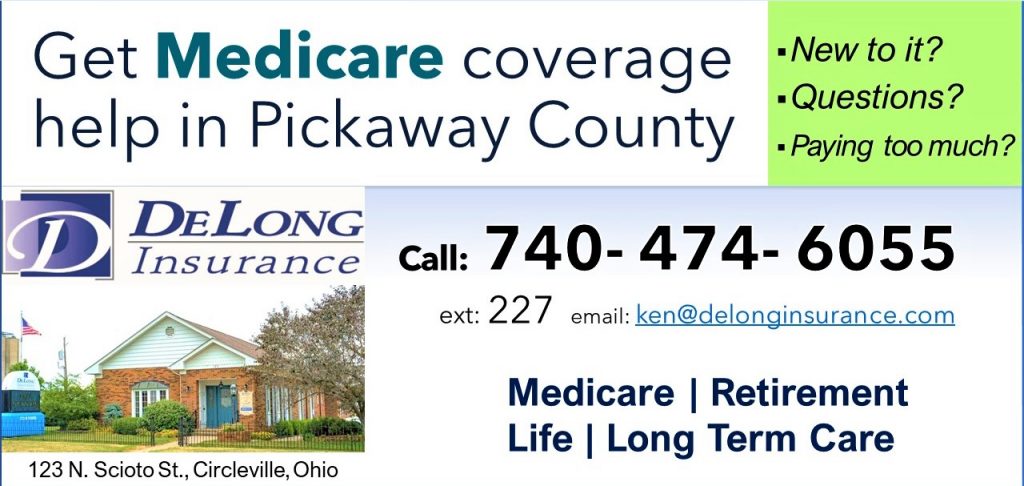 Columbus – A witness helped solve a serious crime on Tuesday by use of a cell phone and quick action.
On Tuesday, June 27, 2023 officers responded to Big Run Ave., in reference to a male trespassing and causing property damage to multiple homes. A witness confronted the suspect causing him to flee the area on foot. The witness took photos of the suspect and followed him to a nearby home on Harrisburg Pike before calling law enforcement.
Township officers went to the home the suspect was last scene at. Officers noticed a garage door was open and as they were checking the perimeter of the home the garage door shut. Officers found a broken window on the rear of the home. There was visible broken glass inside the home. Officers entered the home to check on the welfare of anyone inside. The suspect was located on the second level of the home. He was immediately taken into custody without incident.
Columbus Police responded to the scene due to the home being in their jurisdiction. Columbus Police charged the suspect with Burglary (F-2) and transported him to jail.