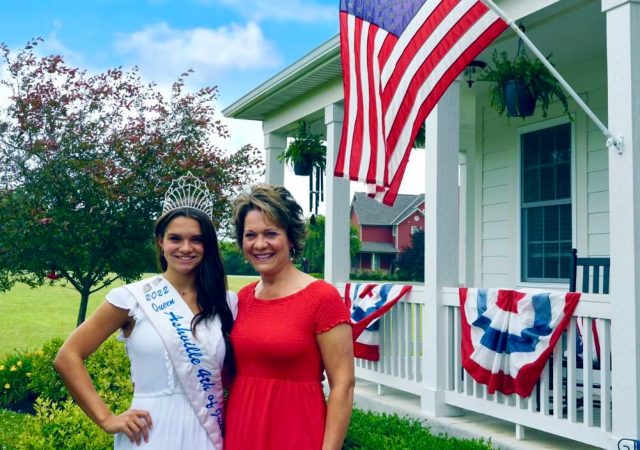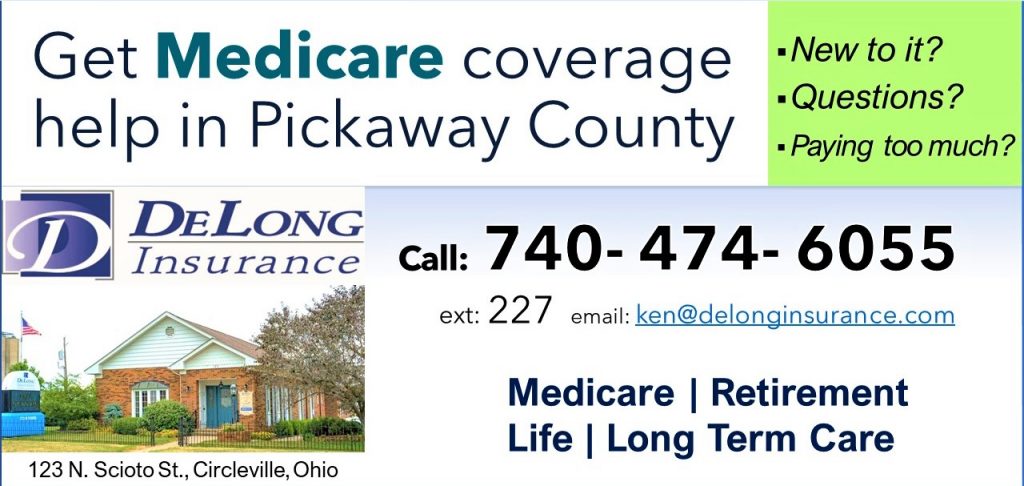 Ashville – A mother-daughter pair share the honor of both being crowned Miss Ashville from a family tradition of celebrating the 4th of July Ashville Celebration.
Tammy Younkin/Seymour said that going to the 4th of July Celebration in Ashville has been a family tradition for generations.
"I grew up going to the festival, so in years past my Great Grandfather Fred Younkin (1976), and my Grandfather Delano Younkin (1994) had been named distinguished citizens of Ashville. They lived in Ashville so during the festival we would go to their homes and celebrate together, always making a big deal about it. We would watch the parade and the fireworks at my great aunt's house on Long Street, it was always creating memories and family time," said Tammy.
In 1984 then, Tammy Younkin entered the Miss Ashville 4th of July contest and won, she said that her year as Queen created even more memories and love for the festival.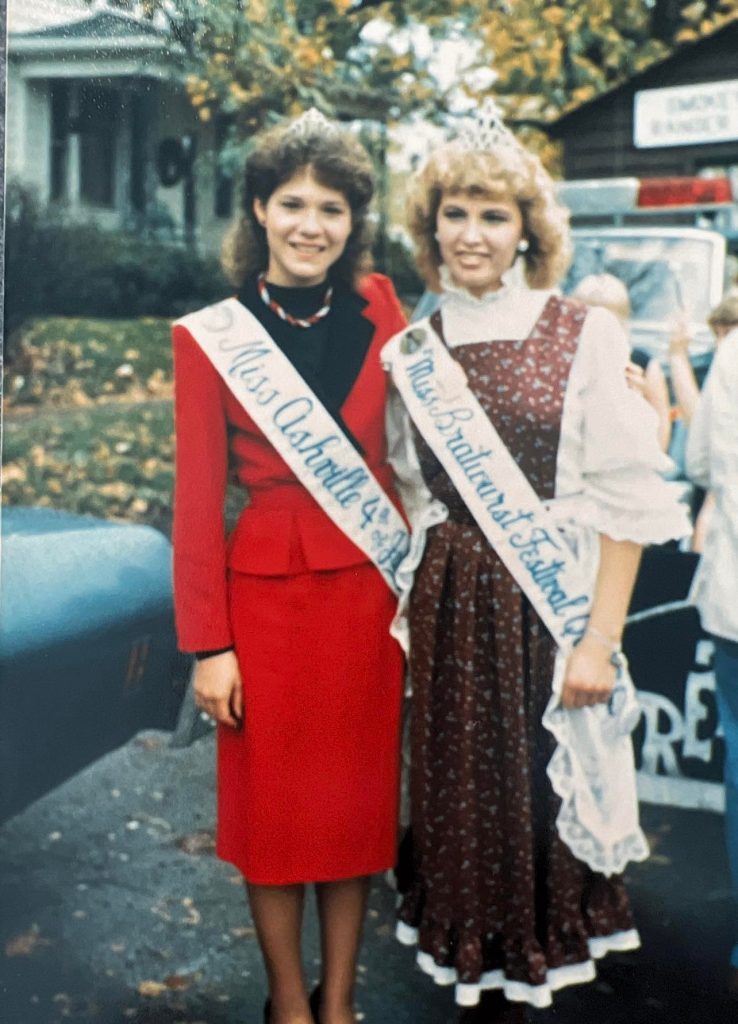 "When I won, later that night I still couldn't believe it, I remember struggling to go to sleep because I was so excited. I met so many people and made lifelong friends I would have never met if it wasn't for the festival. It changed my life and met a lifelong friend (Renee Daniel/Zornes) in Bucyrus Ohio, a place where I would have never visited."
Tammy said that after the contest she received cards, people stopping her congratulating her, and former queens contacted her, it was just amazing. Younkin said that she traveled all around Ohio to the other fairs, some that she never even heard of before, some that she hadn't been back to since, but it was an experience that she wanted to pass down.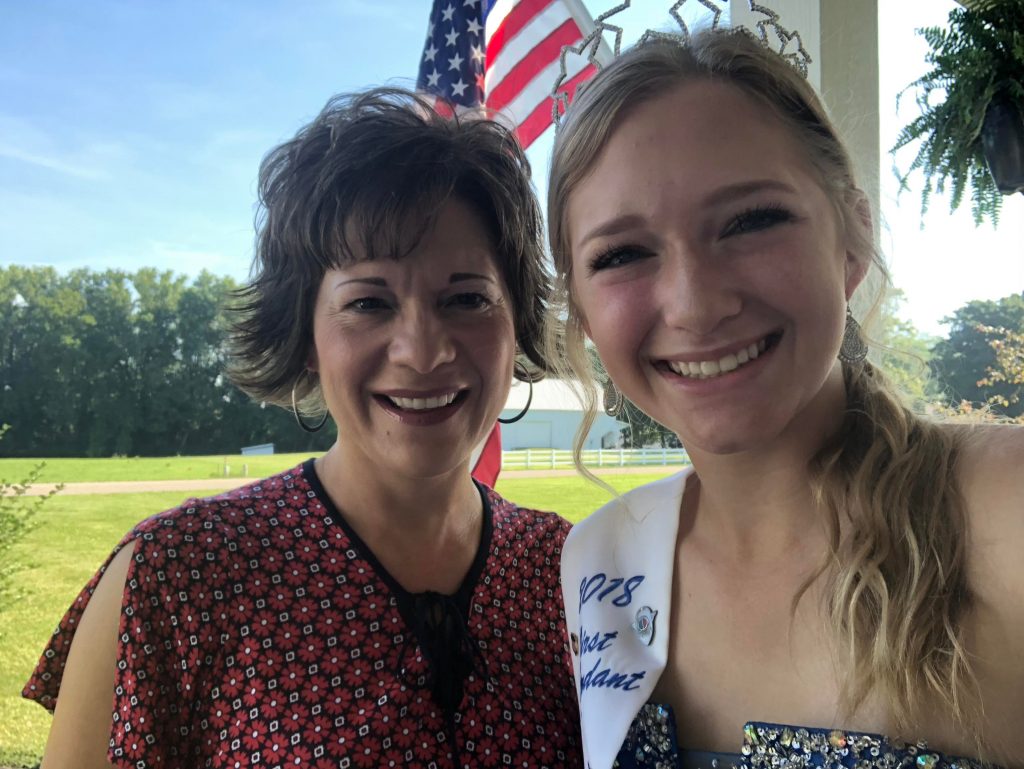 Tammy grew up locally and had two daughters Caroline, and Sophie who also got the family experience of the 4th of July celebration, both girls ran for Royalty and won.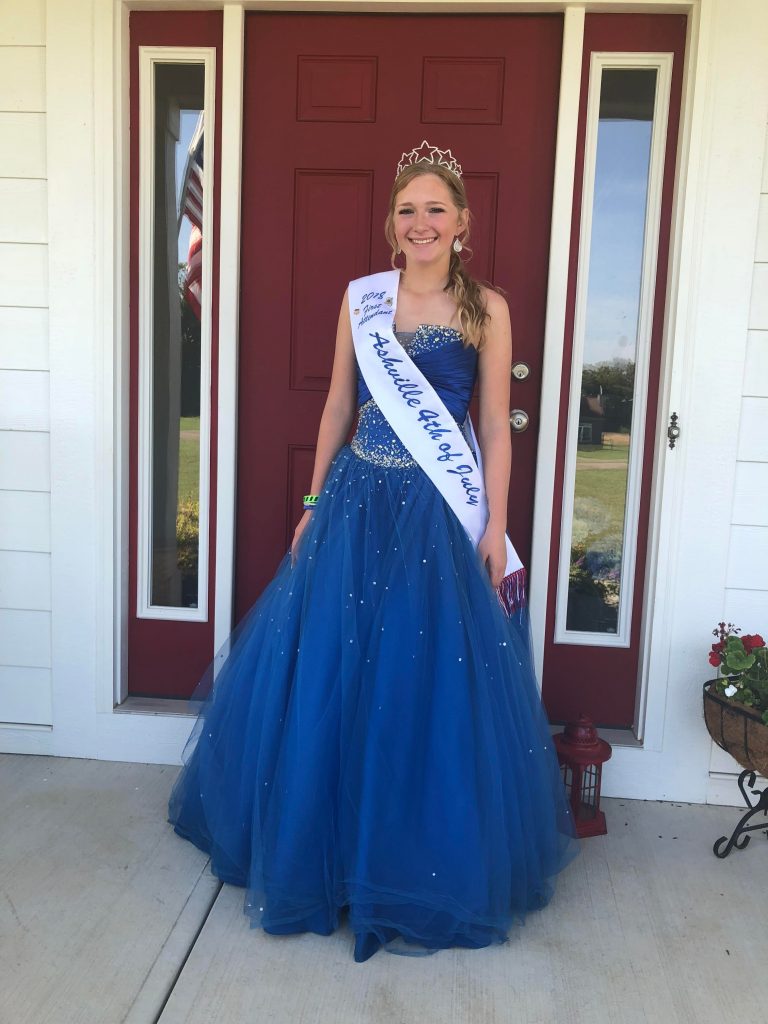 In 2018 Caroline Chafin was crowned 1st attendant and traveled with the court all around Ohio, and in 2022 Sophia Seymour was crowned Miss Ashville 4th of July.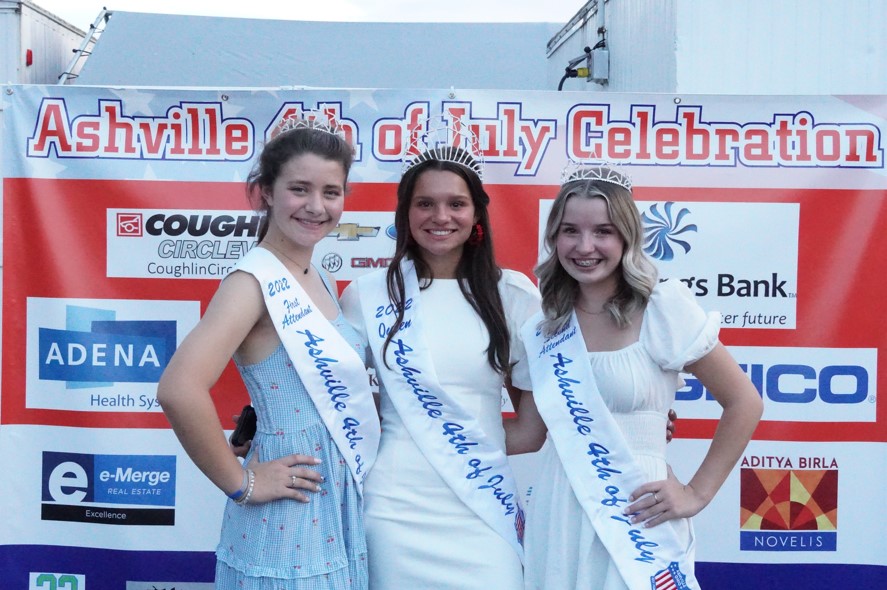 Sophia told Sciotopost that she ran for Queen following her mother and sisters' footsteps because she had seen how amazing of an experience it was.
"I'm a girly girl and I like the crowns, the big dresses, and everything it just seemed fun. Being able to travel around with people who have become some of my closest friends is really cool too," said Sophia, "It has also made me more grateful to communicate with other people, and has made me more outgoing too. I'm not afraid to speak in front of big crowds now or meet new girls, because that can be kind of intimidating walking into a room full of girls, and not really knowing what to say. My court especially has made it more memorable for me. We all knew each other before this. So we all were like kind of friends, but this has brought us closer and my chaperones have made it like really fun. My year has just been really rememberable for me."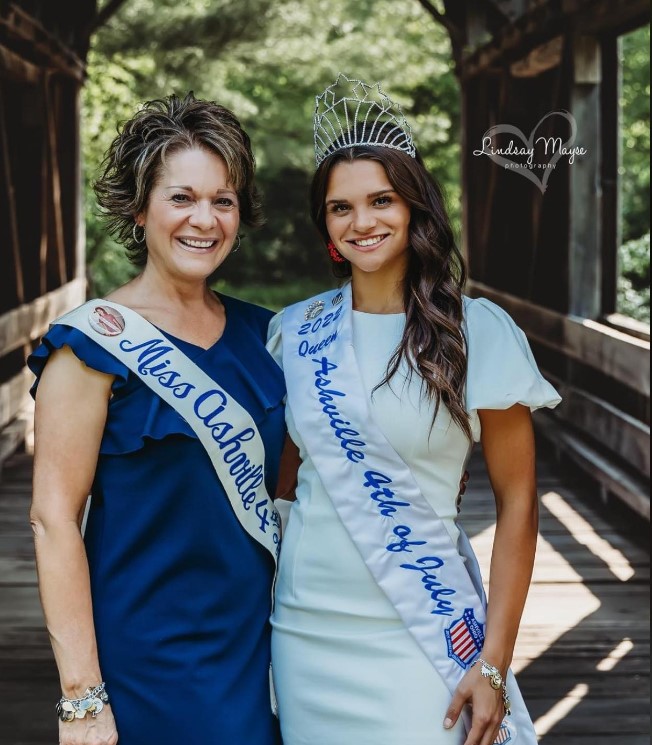 Sophia says that she's been giving back to the community in several different ways one of the volunteering at the local food pantry. She says that being Queen has been amazing for her and thinks anyone that has an interest in it should consider running and being part of it.
"It's not just the typical cheerleaders who win, judges look deeper than that and look at who you are and how you represent yourself. Several girls from the area Commerical Point, Pumpkin show, look who those girls are. It's just a negative stereotype that's not true."
Ashville's 4th of July festival kicks off this Friday, June 30th. On Sunday, July 2nd at 6:30 pm Sophia will help crown the next Queen, but just like the rest of her family the memories and experiences will last a lifetime.
To date, Tammy Seymour and Sophia Seymour are the only mother/daughter to be crowned Miss 4th of July. More info about the festival can be found below