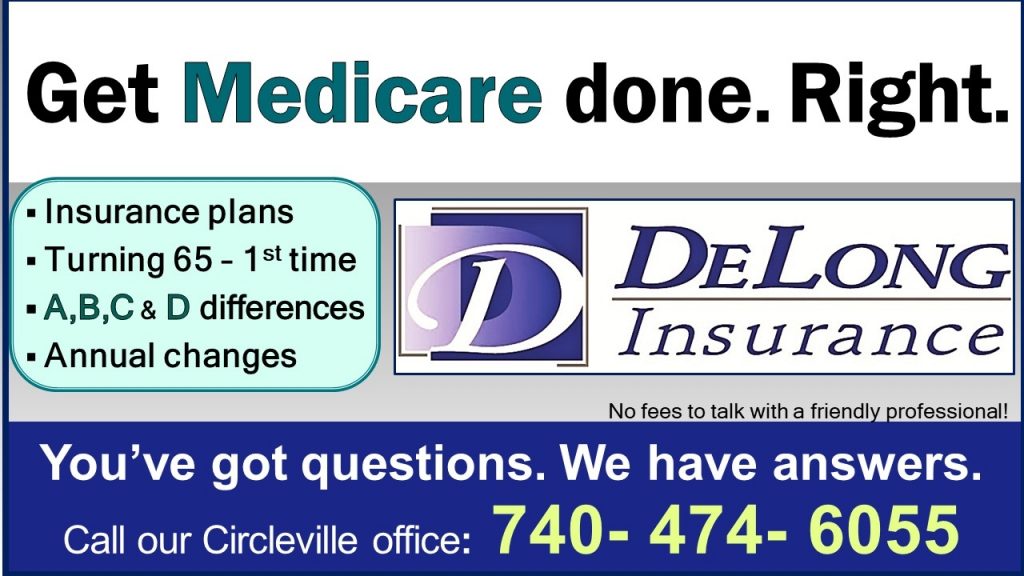 Lancaster, Ohio –Pizza Cottage is thrilled to announce its exciting new partnership with Watershed Distillery, a renowned local company based in Columbus, Ohio. This partnership brings together two established, local businesses, both renowned for their commitment to high-quality ingredients and exceptional products, to create a natural synergy that promises an elevated dining experience for their valued customers.
Watershed Distillery, known for its expertly crafted spirits, will collaborate with Pizza Cottage to introduce a series of innovative cocktail options. This collaboration promises to delight diners with an enticing array of crafted cocktails designed to complement the pizza offerings and elevate the overall dining experience. Signature cocktails will include Lemonade Stand, Blackberry Mule, Cottage Café Martini, Elderflower Gimlet, Bourbon Peach Tea and a Seasonal Sangria.
Larry Tipton, Pizza Cottage owner, expressed his enthusiasm for the partnership, stating, "We are thrilled to join forces with Watershed Distillery. This collaboration allows us to offer our valued customers an exceptional selection of crafted cocktails that perfectly complement our menu. We share a common vision of providing our patrons with the finest quality, and this partnership exemplifies our commitment to enhancing the dining experience."
"We are incredibly excited to embark on this dynamic partnership with Pizza Cottage," said Tommy Householder, brand ambassador of Watershed Distillery. "This collaboration allows us to bring our expertly crafted cocktails to even more patrons and showcase the best of what Columbus has to offer. We look forward to raising a glass together with Pizza Cottage and creating memorable dining experiences for our valued customers."
Watershed Distillery, a local distillery renowned for its dedication to crafting exceptional spirits, brings a touch of artisanal flair to the collaboration. Cocktail options showcasing the rich variety of local spirits will be available at all locations EXCEPT Lancaster E. Main Street and Newark, allowing patrons across multiple communities to experience the magic of this exciting collaboration.
For more information about Pizza Cottage and its new partnership with Watershed Distillery, please visit www.pizza-cottage.com.
Pizza Cottage is a collection of 11 Pizza Cottage restaurants located across Ohio owned by Lancaster entrepreneur Larry E. Tipton. Founded in 1972 by Jack and Yvonne Gorham, the business has expanded by operating on the following principles: always use the finest ingredients available, treat your customers and employees like family and always give back to the community. The 11 Pizza Cottage locations include Athens, Buckeye Lake, Circleville, Grove City, Lancaster – E Main, Lancaster – W. Fair Ave, Mt. Vernon (opening December 2023), Newark, Pickerington, Powell/Lewis Center and Zanesville.