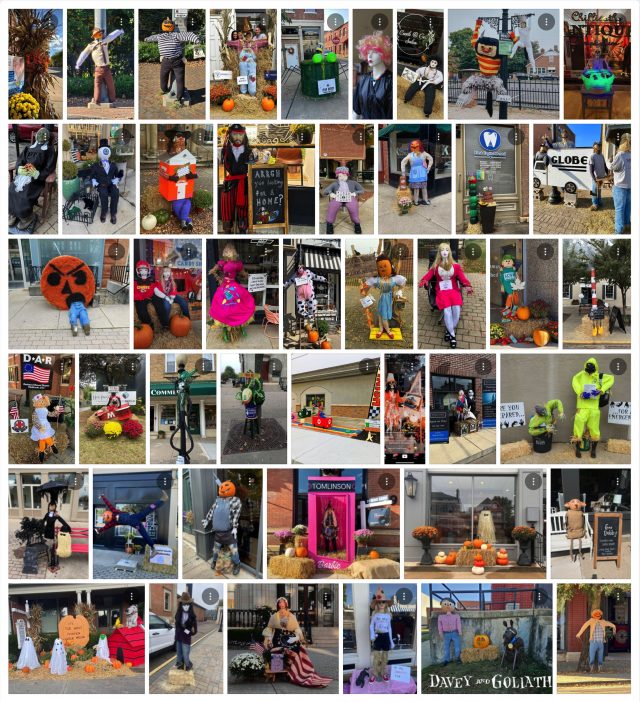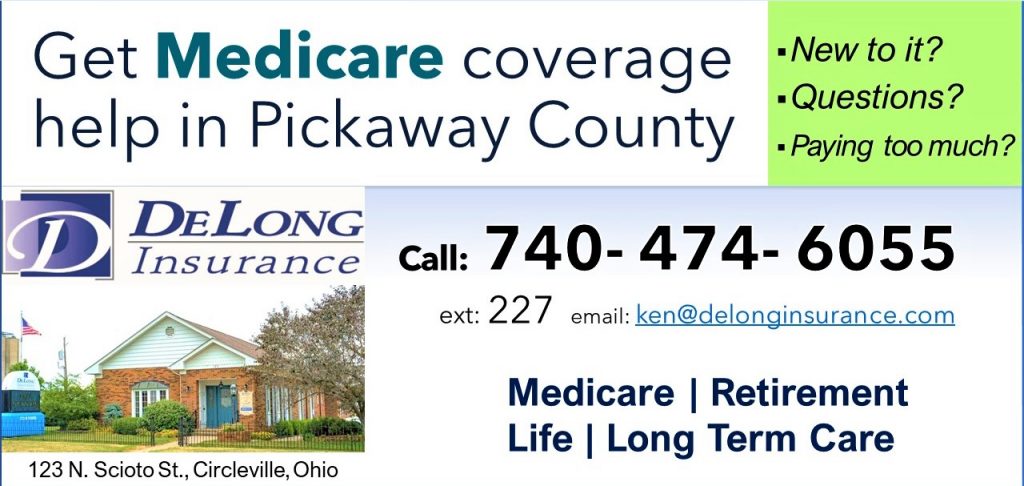 Chillicothe — There are all sorts of strange people hanging around downtown…but at least there are no more crows! The 2023 Downtown Scarecrow Contest has been underway for a month, but today is the day of decision for them.
Wendi Bennett is the Small Business Resource Navigator and Ross County Safety Council Program Manager for the Chillicothe Ross Chamber of Commerce. She is also in her third year as the official cruise director of the annual scarecrow contest for "Discover Downtown Chillicothe," and she answered a few of my questions through emails.
Bennett wrote that 45 "scarecrows" were registered and are situated around the downtown. This year, the contest was opened to businesses and individuals outside of downtown, and they got seven that way. She says the contest has been ongoing since at least 2017.
Judging is done by the public through a Facebook photo album, and the likes count as votes. The more the album is shared, the more votes an entry will gain.
The awards will be in four categories: Business, Individual, Club, and Nonprofit.
Winners will be announced 3pm on Facebook Live today, Friday, October 27th, from the Chamber office's page. So, be sure to visit the photo album and vote for all your favorites!
My below photos are only a tease of the two-score-and-five strawpersons haunting the downtown (plus some other haunting scenes), so visit the official photo album and vote there.