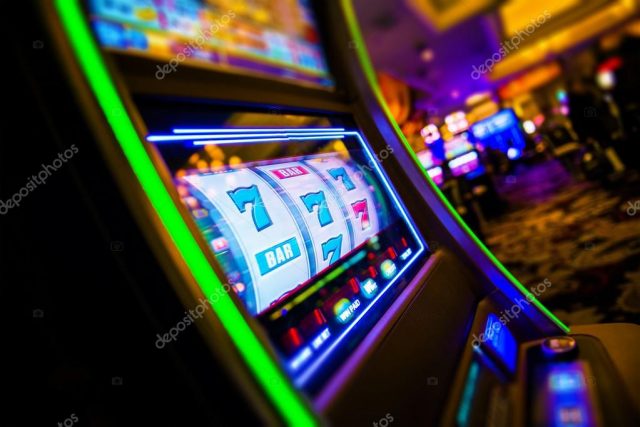 Social casino games are a great option for those who love free entertainment. That said, as time passes, the number of available titles increases, making it harder to find the perfect game. If you have a problem selecting the best social casino game for your next gaming session, the tips below may help.

Familiarize Yourself With Game Rules

Modern social casinos feature all sorts of categories, including slots, roulette, poker, blackjack, bingo, and several other game types. Yet, how can you make an informed choice if you know nothing about these games?
Therefore, the first thing you should do is study different game types. You don't have to memorize every single rule in the book, but reading about them will give you a better understanding of how they work. Aside from going over the specifics, you can also watch videos of people explaining and playing these games to learn more about them and decide what you like the most.

Try Out Different Game Types

The first perk of social casinos is that you can play all the games for free. Who wouldn't take advantage of such a benefit and test a bunch of games before choosing their favorite?
For instance, you can visit https://www.zulacasino.com/public-lobby/slots, and a page brimming with social slot games will appear on your screen. Try a few classic titles, and then move to jackpot games to see how the two differ. Then, do the same for other casino classics to establish which game type best fits your preferences.

Take Your Device Into Account

Although most social casino sites feature games that work equally well on desktop computers and mobile devices, choose carefully. Namely, playing games like poker may be easier on the big screen because they require more involvement. Slots or bingo, on the other hand, are better suited to fit small screens, as they have simple rules and straightforward gameplay.
Your device preference will have a significant role here. If you mostly play social casino games at home, you can choose any game you like. Yet, if you're often away from your desktop computer and use your smartphone or tablet, stick with titles you can play with as little effort as possible.

Assess Your Attention Span

Once again, more complex games like poker will need your full attention during the entire gaming session. You'll have to act based on others' decisions, so you won't be able to enter the game and let the system play it for you. And while it's always best to focus on one thing at a time, games like slots allow you to turn on the autoplay option and do something else while the reels spin in the background.

Hence, if you're planning to multitask while playing casino games, go for the latter and avoid advanced games until you can give them your full attention.