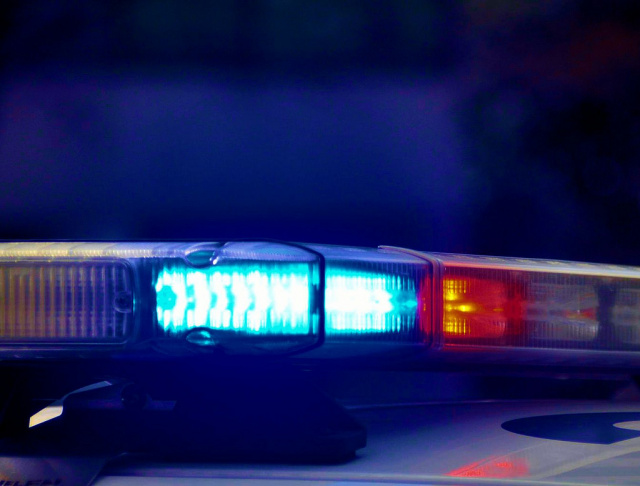 Waverly – The Ohio State Highway Patrol is investigating a two-vehicle injury crash that occurred on US-23 northbound near Howard Road, in Pike County. The crash was reported to the Portsmouth Post at approximately 1:10 a.m. A 2020 Chevy Malibu and a 2019 Dodge Ram 3500 car hauler were traveling northbound on U-23. The 2020 Chevy Malibu made an improper lane change, striking the Dodge Ram making it jackknife and trapping the Malibu under the trailer.
The operator of the Chevy Malibu, Madison Doss, 23, of Leesburg Ohio and passenger Tessa Gaffin of Peebles Ohio were transported to Pike County Adena with serious but non-life-threatening injuries. The operator of the Dodge Ram,Gocha Gatserelia, 30, of Brooklyn New York was not injured.
The roadway was closed for approximately an hour and half while the crash was being investigated. Agencies on scene were Waverly Fire Department, Waverly Police Department, Pike County Sheriff's Office and Portsmouth Ambulance.
The crash remains under investigation.