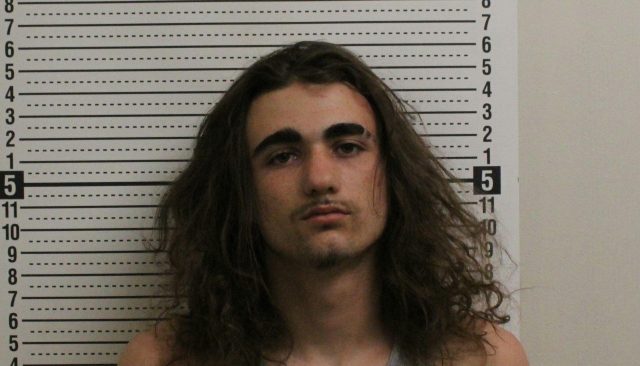 Ross County – A 911 call of a shooting in the area around noon on Saturday ended in one person being arrested.
According to Ross County Sheriff's office, they were dispatched to Toad Hollow Road after neighbors heard shots fired from a nearby residence. When the Deputy arrived at where the alleged shooting occurred a resident closed the front door. During the investigation, the suspect was identified as Nico Saxour who had a warrant for his arrest. The Sheriff's department informed the homeowner of the warrant and was allowed to search the home.
While searching the home, the Deputy found Nico hiding under a couch. Nico was arrested on a theft warrant and charged with Obstructing Official
Business.
During an interview, Nico advised he shot into the hillside behind his property. No one was injured.