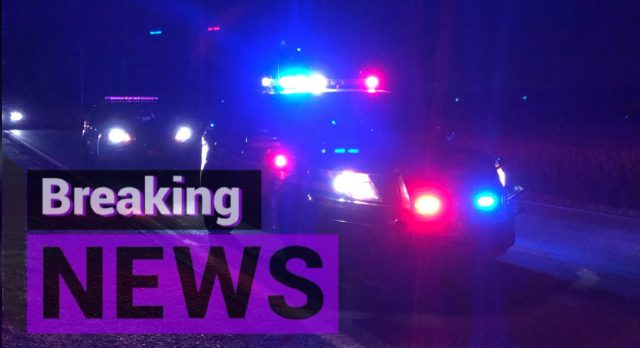 PIKE – Chief Winfield reports on February 3, 2023 officers working a basketball game were advised of a Snapchat stating a male subject was coming to the downtown gym with a gun.
Chief Winfield, officers with the Waverly Police Department and deputies from the Pike County Sheriff's checked the area for the subject and was not able to locate anyone. Officers and deputies stay at the game to ensure everyone's safety.
Further investigation determined this threat was not in the area and a juvenile male subject had seen a snapchat message of male subject with a gun.
The juvenile male subject then sent a snapchat message changing the location to the downtown gym. Waverly Police Department is still investigating this matter.
Chief Winfield would like to thank the Pike County Sheriff's Office for their assistance in this matter.