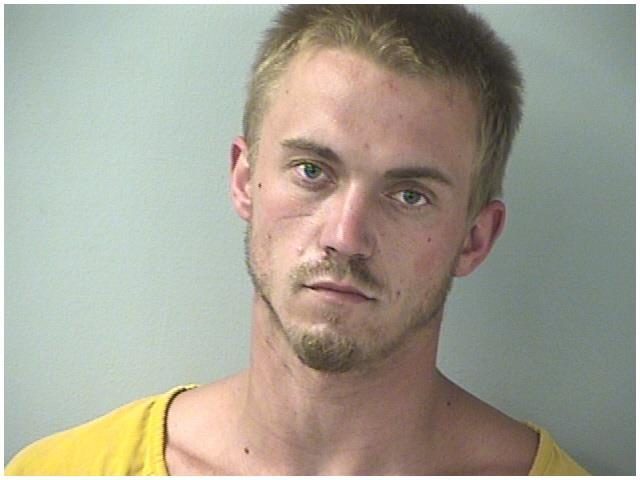 Pike County OH- SHERIFF JAMES E. NELSON reports that on Tuesday August 4th at 5:00am a deputy stopped a silver Chevrolet S-10 pickup truck ,towing another vehicle, on St. Rt. 335 in Omega.
When the tag was ran on the vehicle Pike County Dispatch advised the pickup truck was reported stolen from Columbus.
The driver, identified as Austin Gillenwater, age 25 of St. Rt. 335, Stockdale, was placed under arrest for receiving stolen property and driving under suspension. Both vehicles were taken to the Sheriff's impound and Gillenwater was lodged in the Butler County Jail.
A passenger with Gillenwater identified as his girlfriend, Brittany Hicks contacted Gillenwater's mother Patricia for a ride. Patricia Gillenwater was subsequently charged at the scene for failure to register a motor vehcile, no license plates and open title violations. She will appear in Pike County court on the charges.