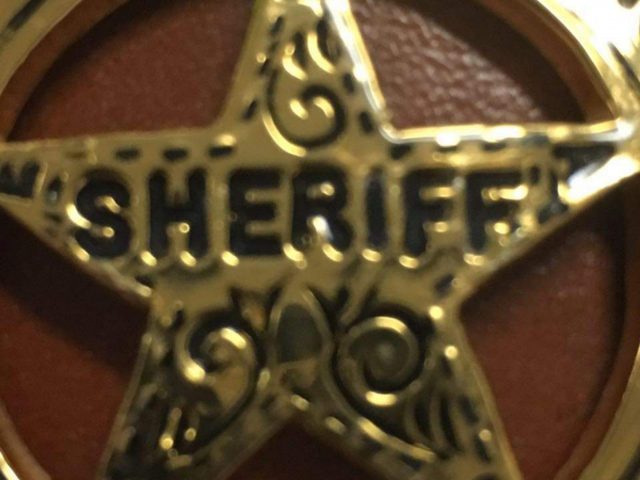 Pike County OH- April 30, 2021 Sheriff Tracy D. Evans reports that on Friday, April 30, 2021, the Pike County Sheriff's Office and the United States Marshals Service Task Force conducted a sex offender check.
This joint effort was executed to ensure sex offenders registered in Pike County are compliant with registration requirements as set forth by the State of Ohio.
As a result of the offender check, the Sheriff's Office and Marshals Service also made five arrests on unrelated outstanding warrants with further charges pending.
Sheriff Evans states he is looking forward to continuing to work with the Marshals Service and other area agencies to combine efforts in the fight against crime. As always, Sheriff Evans asks citizens with information about crimes or drug activity to contact the Pike County Sheriff's Office at 740-947-2111. If you wish to remain anonymous, just press 5 to leave a message on the tip line.