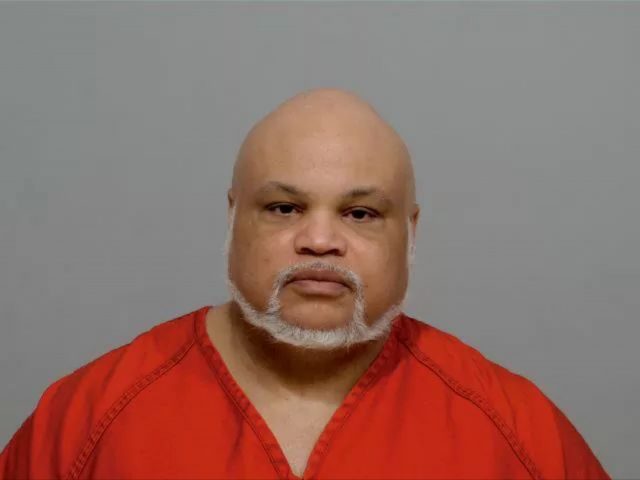 PICKAWAY COUNTY SHERIFF'S OFFICE PRESS RELEASE
Matthew O. Hafey, Sheriff
DATE: April 30, 2021
FOR IMMEDIATE RELEASE. . . . . . . . . . . . . . .
According to Sheriff Matthew O. Hafey, I would like to announce after a two-day jury trial in the Pickaway County Common Pleas Court, John Lamar Kolle, 48 years old from Columbus, Ohio a verdict in the trial was reached.
John Kolle was found Guilty of both Engaging in a Pattern of Corrupt Activity and Aggravated Trafficking in Drugs, both Felonies of the first degree.
John Kolle was sentenced to 10 years on each of the Felonies of the first degree, for a total of 20 years in prison, with the possibility of an additional 5 years which is dependent on his conduct in prison
The case against John Kolle was a part of the "Operation Ice Up" case from 2019. John Kolle was the ring leader of one of the Drug Trafficking Organizations that was indicted through this case.
Sheriff Hafey would like to thank the US 23 Major Crimes Task Force, the Franklin County Sheriff's Office and the Pickaway County Prosecutor's Office for all their relentless work on this case.