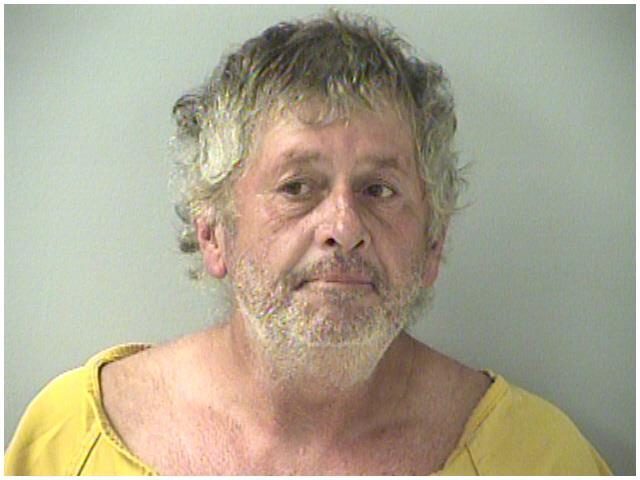 Pike County OH- SHERIFF JAMES E. NELSON reports that on Wednesday August 19th, Deputy Carver was dispatched to 3359 Pike Lake Road in reference to a welfare check on a female at the residence.
Deputy Carver made contact with the female, identified as Heather Risner and observed multiple bruises about her face, neck and body.
Deputy Carver then spoke with Risner's boyfriend, identified as Larry Nichols, age 60. Nichols admitted to the deputy that he had been drinking and became upset and caused Risner's injuries.
Risner was transported to Adena Pike Hospital by Pike County EMS. Nichols was transported to the Sheriff's Office , charged with domestic violence and felonious assault. He was lodged in the Butler County Jail and will have a case presented to the next term of the Pike County Grand Jury.