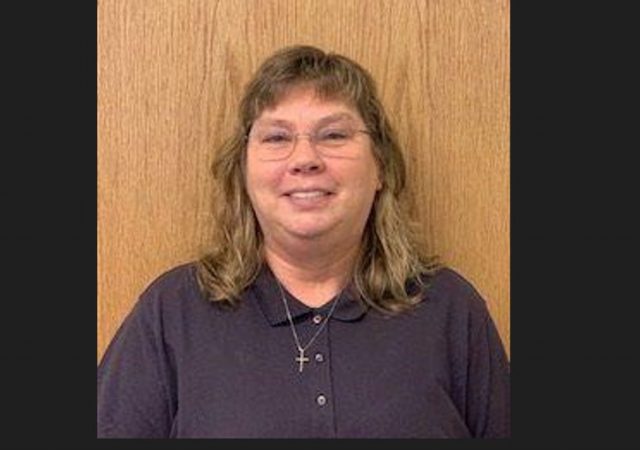 Athens – The Athens County Grand Jury handed down a seven-count indictment Monday against the former executive director of the Athens Metropolitan Housing Authority (AMHA), stemming from allegations she pocketed more than $1.5 million from the agency for personal use, Auditor of State Keith Faber announced.
Jodi Rickard faces two counts of engaging in a pattern of corrupt activity and single counts of theft in office, aggravated theft, telecommunications fraud, tampering with evidence, and tampering with records, under the indictment filed in Athens County Common Pleas Court. All of the counts are felonies.
Rickard was arrested Monday. Athens County Prosecutor Keller J. Blackburn is heading the case.
"Rickard is accused of violating the public trust to live an extravagant lifestyle from funds designated to helping people with the basic necessity of housing," Blackburn said. "If convicted, she will face mandatory prison time."
Auditor Faber added, "Prosecutor Blackburn and my Special Investigations Unit (SIU) have a strong track record of working together to ensure justice is served when public officials lie, cheat, or steal from Ohio's taxpayers. This is just one more example of someone who thought they could outsmart law enforcement but instead faces time behind bars."
The Auditor of State's Office and SIU launched an investigation after state auditors faced numerous delays in attempting to review AMHA's financial records. Search warrants were executed at agency facilities in December 2022. SIU worked with agents from the U.S. Department of Housing and Urban Development's Office of Inspector General and the Athens County Prosecutor's Office.
SIU ultimately determined that more than $1.5 million was taken from agency accounts between January 2015 and December 2022 and used by Rickard for personal expenditures.