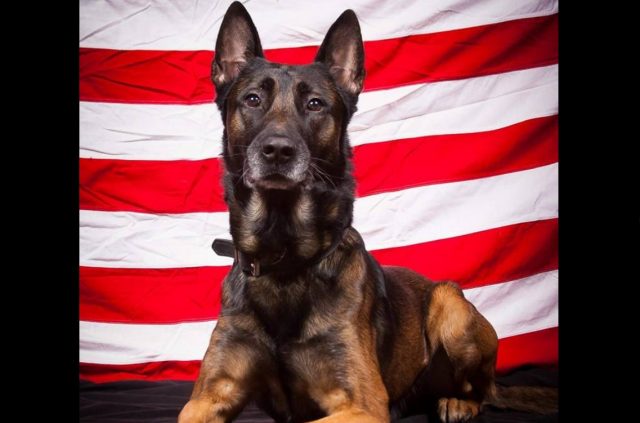 Sergeant K9 Gold is being escorted home Tuesday January 31st. The Waverly Police Department will be honoring Sergeant K9 Gold and his service to our community at the Waverly American Legion roughly at 11a.m.
Anyone that wishes to join in the celebration and honoring of Sergeant K9 Gold's service are invited to join us at the American Legion at 201 James Rd, Waverly OH 45690. The Waverly Police Department also invites the public to line Emmitt Avenue in support of Sergeant Taylor and his family in bring Sergeant K9 Gold home for the final time. The last radio call will be at 12p.m.
In lieu of flowers, donations to Pike Pet Pals with the Pike County Dog Pound will be accepted upon Sergeant K9 Gold's arrival to the American Legion.