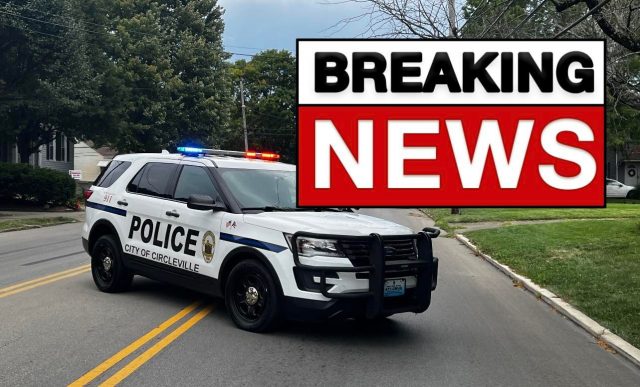 Circleville – First responders were called to the scene of a possible basement fire in the city around 1:45 pm on Monday
According to early reports, the 911 call was made after the homeowner noticed smoke coming from the basement of a home located in the area of 300 block of Lewis Rd. When police arrived they saw smoke but no fire, and the man and two dogs were removed from the home.
The fire department is currently investigating the cause of the smoke at this time, please avoid the area.