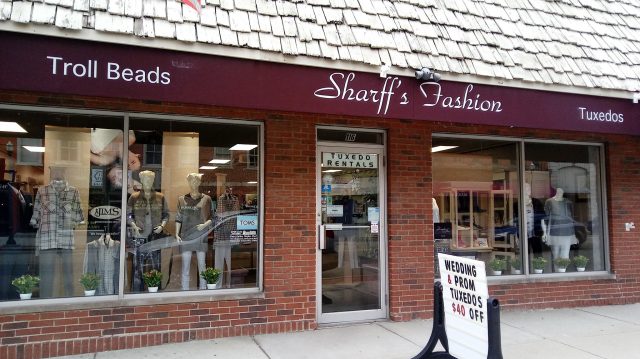 Circleville – A business that has been a staple of the community since 1947 is now closing and the owner retiring.
Owner Doug Baker reported today that, " I am proud to have been part of the Sharff's story for 46 years, beginning as a buyer in 1976 and eventually becoming sole owner. I understand many of you will be disappointed by this announcement. I wish I was younger, but unfortunately this is not the case. At age 72 it is time for me to retire!"
The location has offered quality apparel and items, including Pumpkin show gear, formal wear, and jewelry. Staff that was always friendly and willing to help whoever you were.
Sharff's Closing Sale will begin FRIDAY, FEBRUARY 3, at 10 a.m. and will continue daily Monday through Saturday until all inventory is sold. This will be a total liquidation of all the quality merchandise long associated with Sharff's. In addition all fixtures, cabinets, furniture, and miscellaneous items will also be sold.