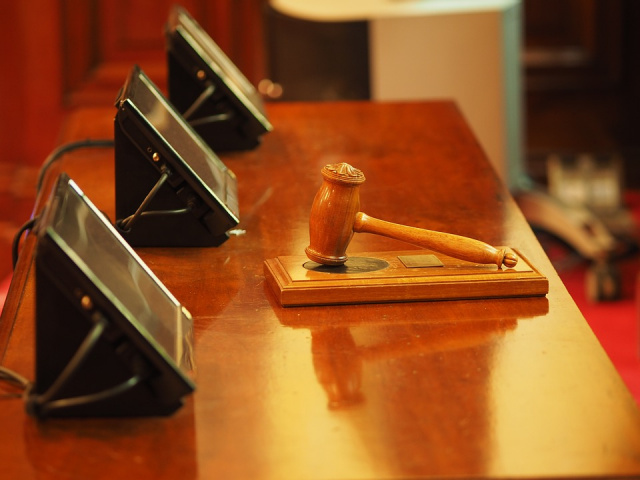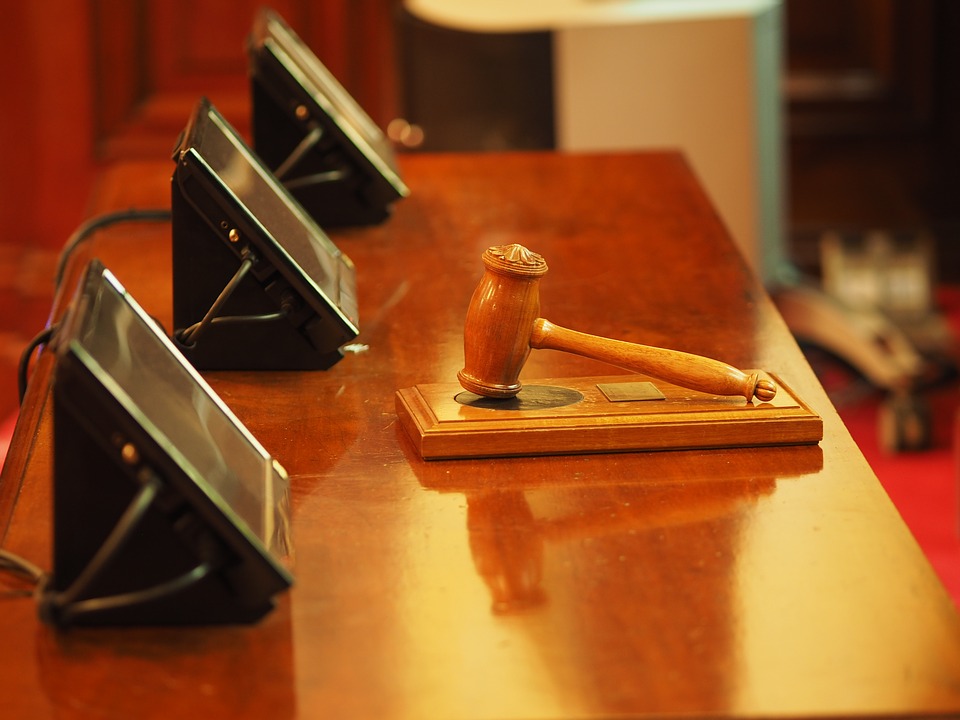 A special audit released Thursday details the investigation into the former executive director of the Pike County Convention and Visitors Bureau, who was convicted in the theft of $6,805, Auditor of State Keith Faber announced.
Sharon Manson pleaded guilty in May 2022 in Pike County Common Pleas Court to misdemeanor counts of attempted theft in office and soliciting or accepting improper compensation. She was sentenced to 30 hours of community service, fined $250, and ordered to make restitution of $6,805.54.
The Auditor of State's Special Investigations Unit (SIU) determined Manson improperly issued payroll checks to herself and paid the balance due on a short-term loan using the Pike County Convention and Visitors Bureau's account.
Manson paid the full restitution amount in May 2022.