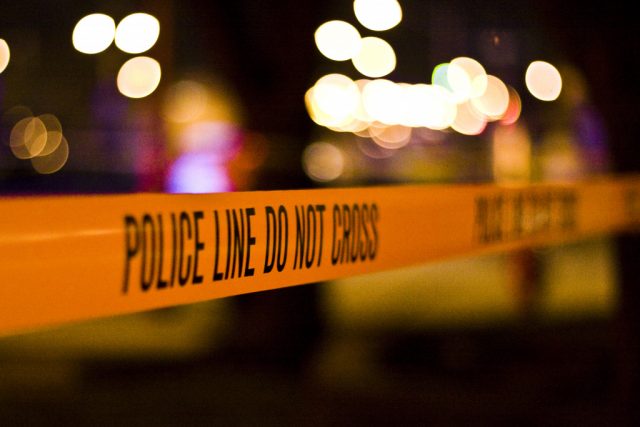 PIKE – Sheriff Tracy D. Evans reports that on Friday, May 20, 2022, Deputies were dispatched to the area of State Route 220 and State Route 772 in reference to a possible body being found in the creek area along this route.

Upon arrival Deputies confirmed there was a body on a ledge along the creek beside State Route 220. The Pike County Coroner's Office arrived on scene and confirmed the body to be deceased. Further investigation is
being conducted, although no foul play is suspected at this time. The name of the found body is not being released at this time pending positive identification and contact being made with the family.

Sheriff Evans would like to thank the following agencies for their assistance: Waverly Fire Department, Pebble Township Fire Department, MedCare, Pike County Coroner's Office and the Ohio Department of
Transportation (ODOT).