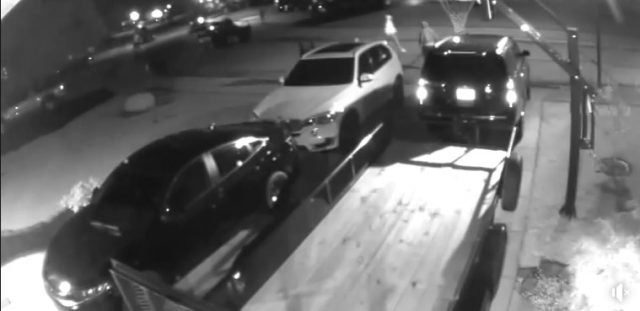 Commercial Point – Around 4 am on Friday morning several individuals took advantage of people sleeping and looted around a dozen cars in the village, and took one and drove to Columbus
According to the Commerical Point police department, the looting and stolen car occurred off Chestnut Estates and Chestnut commons. Police reported that most of the looting came from vehicles that were unlocked and the individuals were walking around the neighborhood checking door handles.
One vehicle that was stolen was recovered in Columbus after GPS information showed its location.
Some of the items that were stolen were a pistol, a few wallets, and a laptop or tablet device.
"I encourage all to secure their vehicles and valuables and especially avoid leaving a firearm in a vehicle. This is for any jurisdiction they might live in."
Commercial Police said that they are currently reviewing several camera images and videos that were forwarded to us from citizens in the area. If anyone has information on these break-ins, they can forward it to the Commercial Point Police Department.