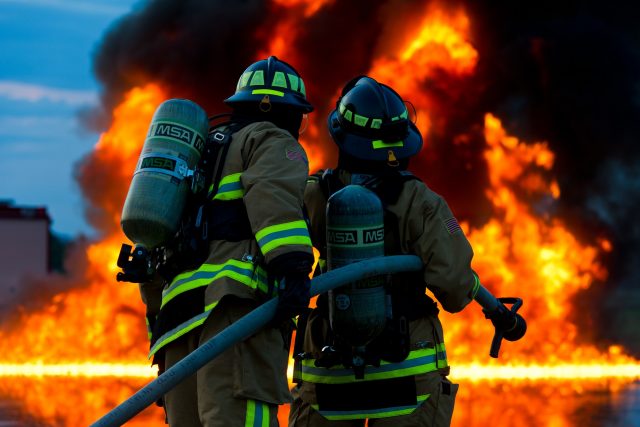 Amanda – You may see some smoke in the area of Madison township tomorrow but don't be alarmed it is just the fire department sharpening skills.
"Tomorrow afternoon we will be conducting a training fire exercise in the 8000 block of Clearport Road," said the department on social media.
Traffic may be restricted to local traffic only for a number of hours. The road closure will be between Julian Road and McDonald Road beginning at noon and is expected to last several hours.
Please don't be alarmed by visible smoke in the area.