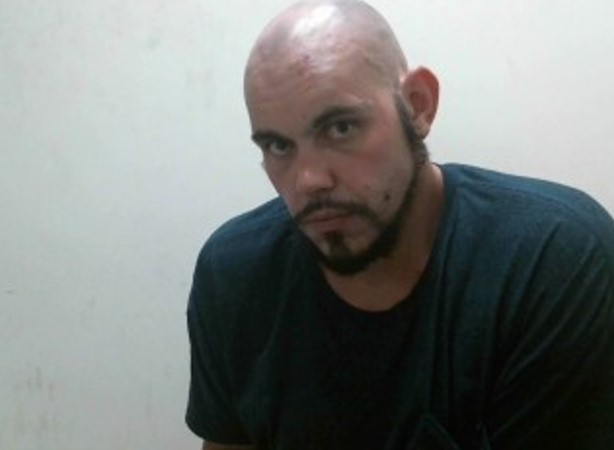 Pike County – Sheriff Tracy D. Evans reports that on Sunday, February 26, 2023, at 1000 hours, Pike County Deputies responded to the area of State Route 220 and River Road in reference to a call about a possible abduction with the use of a firearm. While responding to this complaint, deputies observed a vehicle matching the description of the suspect's vehicle and attempted to perform a traffic stop. However, the driver of the vehicle failed to comply which resulted in a high-speed chase of the vehicle. The victim in the vehicle was located by deputies at approximately 1400 hours as she was found walking on the roadway of Rapp Montgomery Road. The suspect, Timothy Joe Brown who was involved in the abduction is still at large. Mr.
Brown is from Waverly, Ohio and is described as a 34-year-old male, 6'6″, approximately 300lbs with brown hair and brown eyes. Mr. Brown has a tattoo on his upper left arm and on his right arm of a confederate flag and of a skull. He has outstanding warrants through Adult Parole Authority and is considered to be armed and dangerous.
Update – The sheriff reported that after two days Timothy Joe Brown is currently in custody.
Mr. Brown is facing charges for abduction, domestic violence, aggravated menacing, assault, and burglary. This incident is currently under investigation by the Pike County Sheriff's Office and the Southern Ohio Major Crimes Task Force.