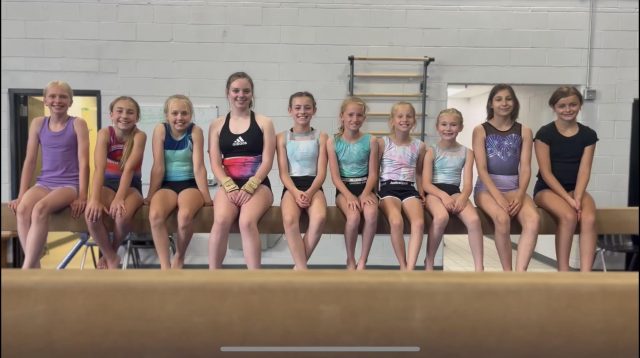 By Jeff Phillips
Executive Director
Pickaway County Family YMCA
Eleven athletes from the Pickaway County Family YMCA Gymnastics Team will compete at the 2023 YMCA National Gymnastics Championship & Invitational June 21-25 at Duke Energy Convention Center in Cincinnati.
Gymnasts from more than 75 YMCAs across the nation are expected to compete at an event that was first held in 1938. The YMCA of Greater Cincinnati plans to host more than 4,000 gymnasts, family members and coaches.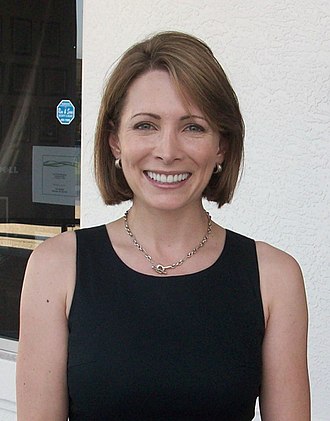 Local gymnasts and the level they are competing are Katelyn Fausnaugh Jordyn Flaugher and Kennedy Flaugher (Level 2), Harper Stevenson and Aria Swint (Level 3), Remy Shonkwiler (Level 4), Emilee Clark, Madison Fausnaugh and Ari Sisley (Level 6), Lilah Perry (Level 7), and Helena Wiggins (Excel Silver).
"These girls work hard all year round and a number of them do multiple sports," said Kelly Ward, head coach of the Pickaway team. "The opportunity for them to compete at a national level motivates them to give 100 percent every time they set foot in the gym. I am so proud of these young ladies.
"The hurdles they get past and the limits they push their bodies to show the love and dedication they have for the sport," Ward said. "Just like any sport, the girls get frustrated and may shed a tear now and then but everything is worth it when you see the excitement on their face and the smile goes from ear to ear."
The National Gymnastics Championship & Invitation is part of the YMCAs long-standing tradition to help support the health and well-being of children. Each year, millions of children participate in Y youth sports – such as gymnastics and swimming – that helps build self-confidence and instill the importance of teamwork.
"We are so proud of our gymnastics program and these young ladies, who we know will represent Pickaway County very well," said Mandy Arledge, wellness experience director of the Pickaway County Family YMCA.
The Opening Ceremony of the event features Olympic gymnast Shannon Miller. Miller was the 1993 and 1994 world all-around champion, the 1996 Olympic balance beam champion, the 1995 Pan American Games all-around champion, and a member of the gold medal-winning "Magnificent Seven" team at the 1996 Olympics in Atlanta.
Along with Simone Biles, Miller is the most decorated U.S. gymnast in Olympics history, with a total of seven medals. With a combined total of 16 World Championships and Olympic medals between 1991 and 1996, she is the second-most decorated American gymnast, male or female, after Biles. She was also the most successful American athlete at the 1992 Olympics, winning five medals.