Commercial Point – One of the first orders of business for the Commerical Point Homecoming festival was to crown a new queen.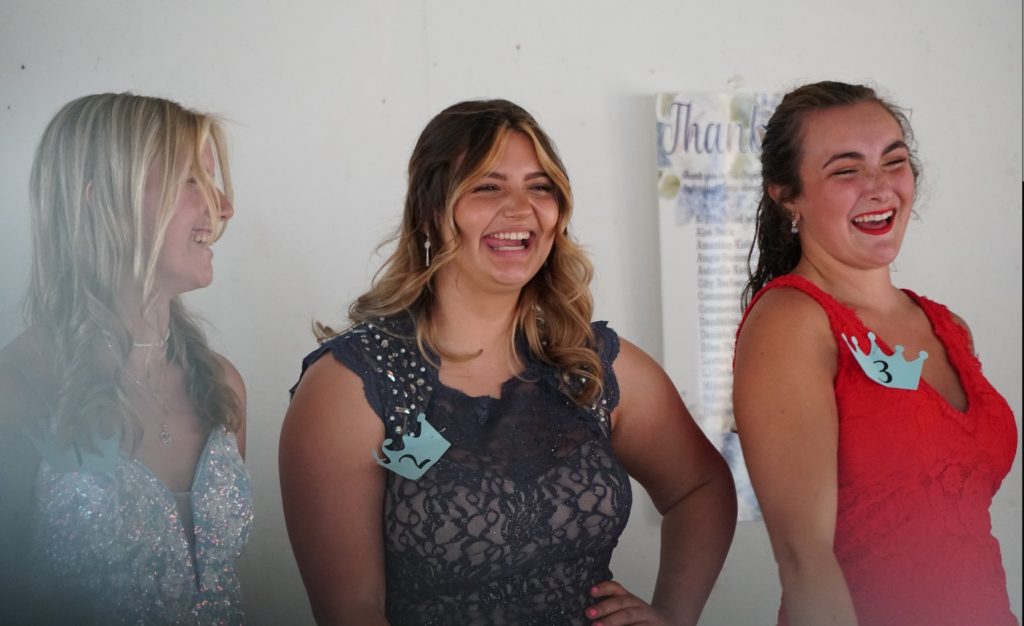 The midway opened at 4 pm on June 14th, fish started frying at the men's club building, and the Homecoming Queen contest was the next order of business.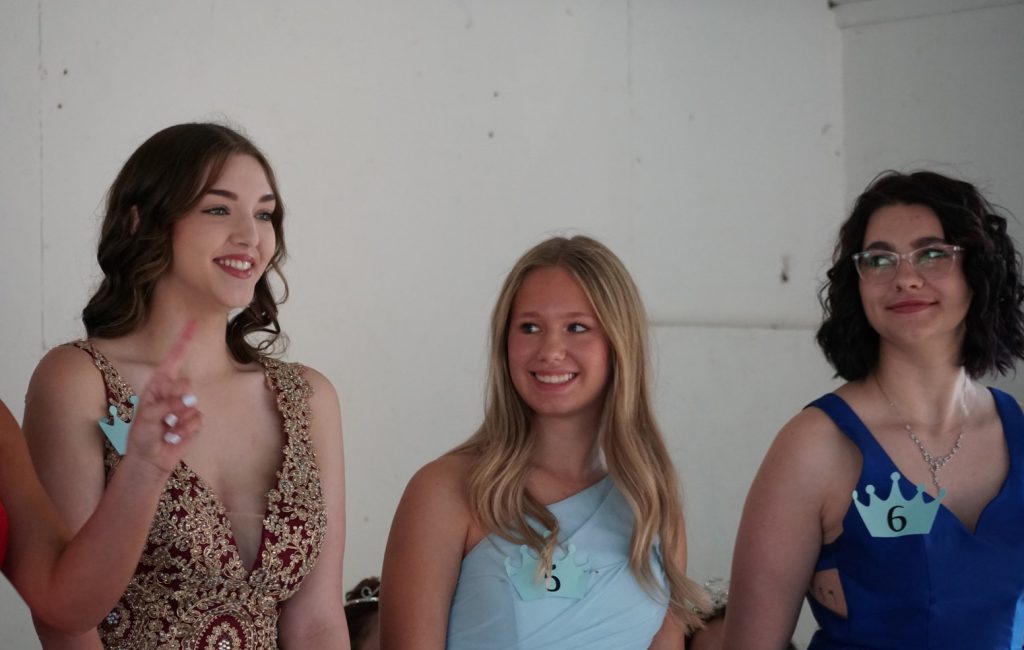 Six teens registered for the contest, all from Teays Valley schools, Rylelgh Mccoy, Makylie Hayhurst-Berry, Kally Kay Durbin, Morgan Cline, Hailey Kronk, and Olivia Maher.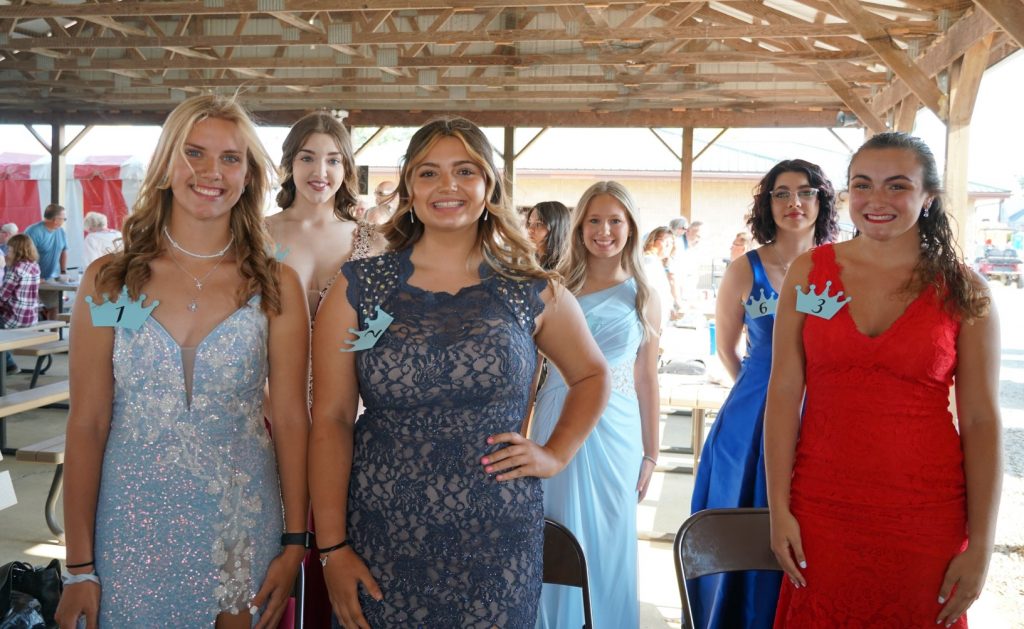 All were asked questions on stage on who they are and what would make them be the next Queen of Commerical Point. After the questions, a fishbowl random question was asked them, on various important subjects.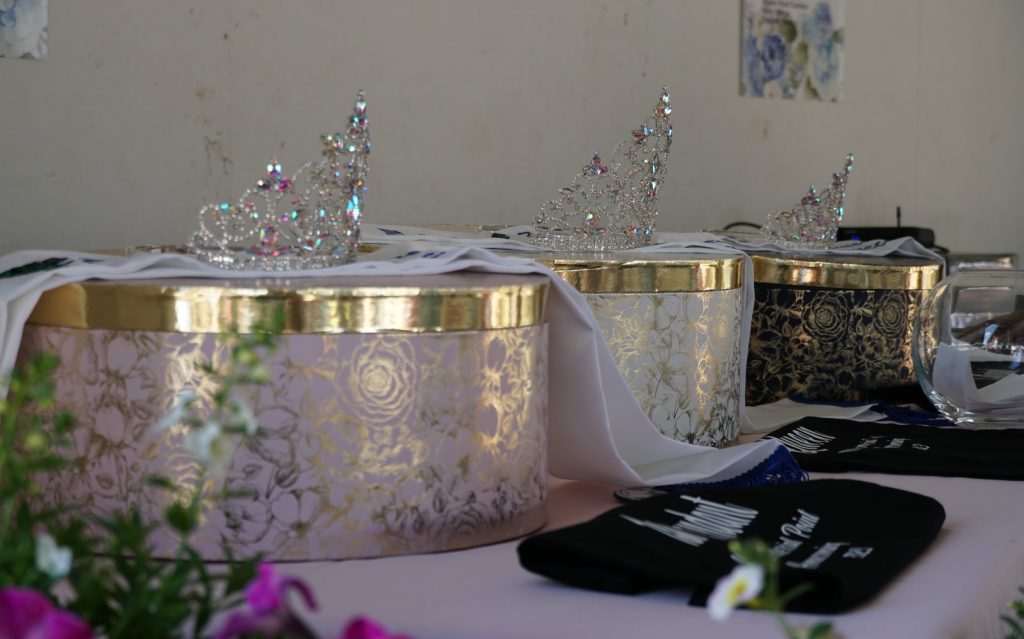 Makylie Hayhurst-Berry who was crowned Queen was asked this question, "What was the most impactful volunteer or service that you have ever had?"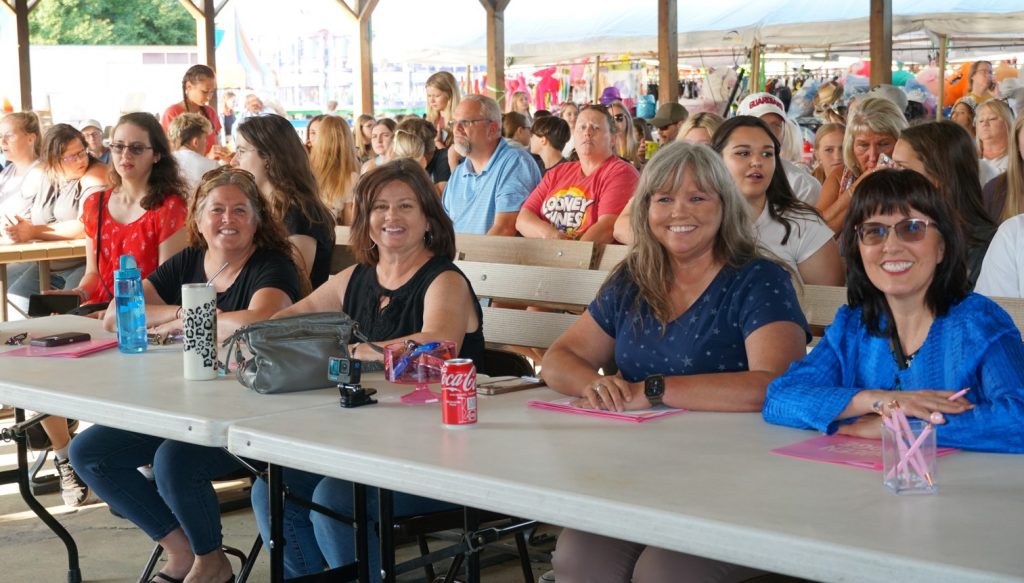 Hayhurst-Berry answered, "For me, I recently went to FFA Camp, and what was most impactful was making connections with people all over Ohio. It was nice that we all had the same interest and we all could be so passionate about something. We would raise the flag every day and during that flag raising we would say a prayer, and that is very important to me."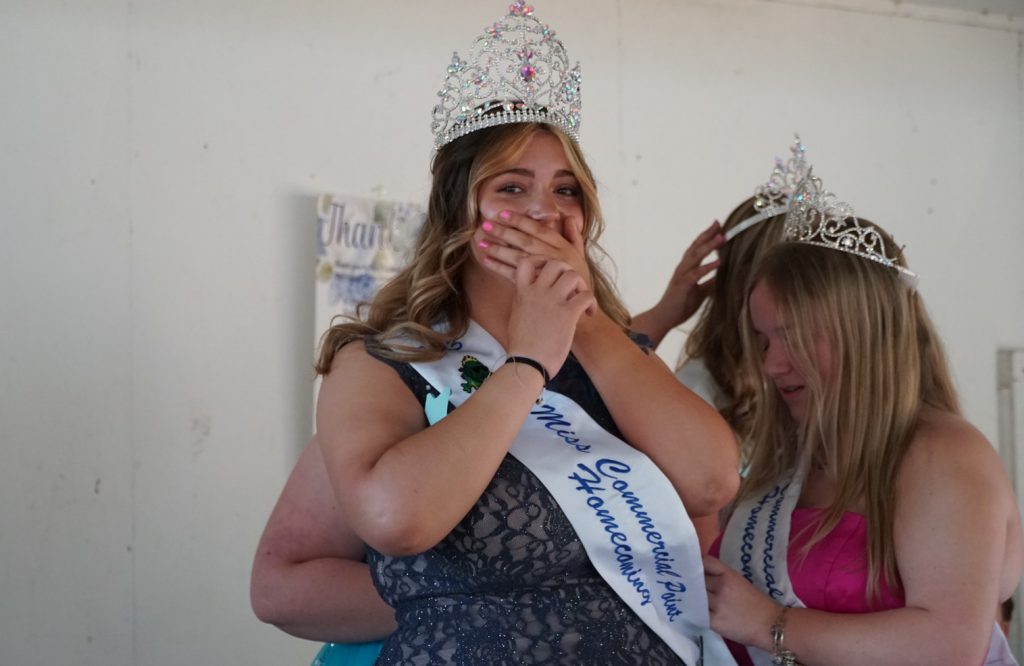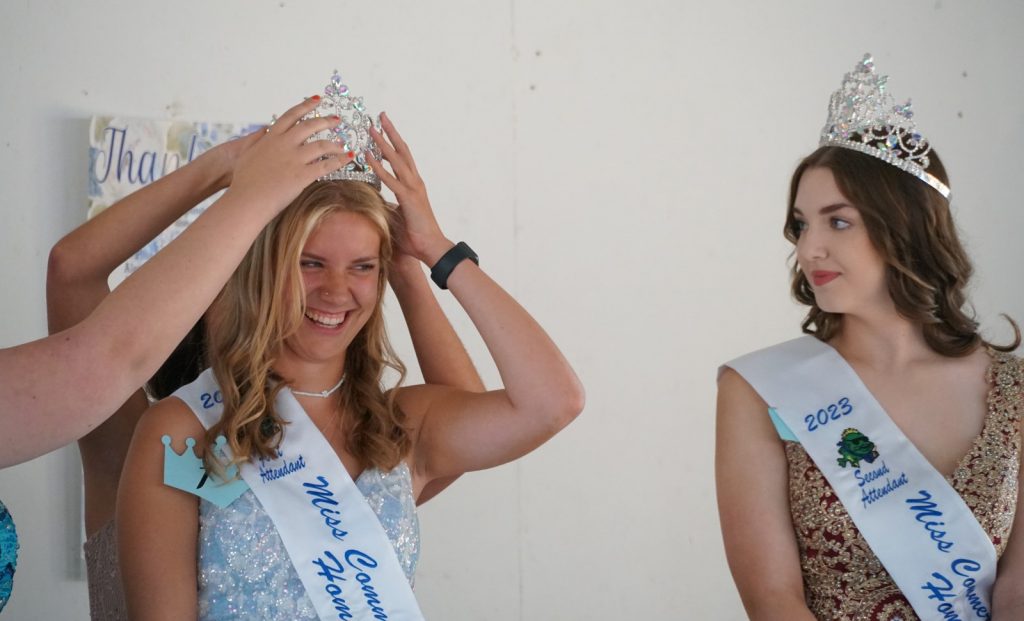 Makylie Hayhurst-Berry was crowned Queen, the 1st attendant was Ryleigh Mccoy, and the 2nd attendant was Morgan Cline.