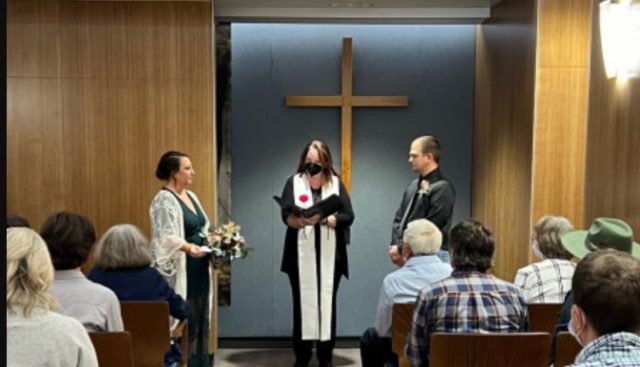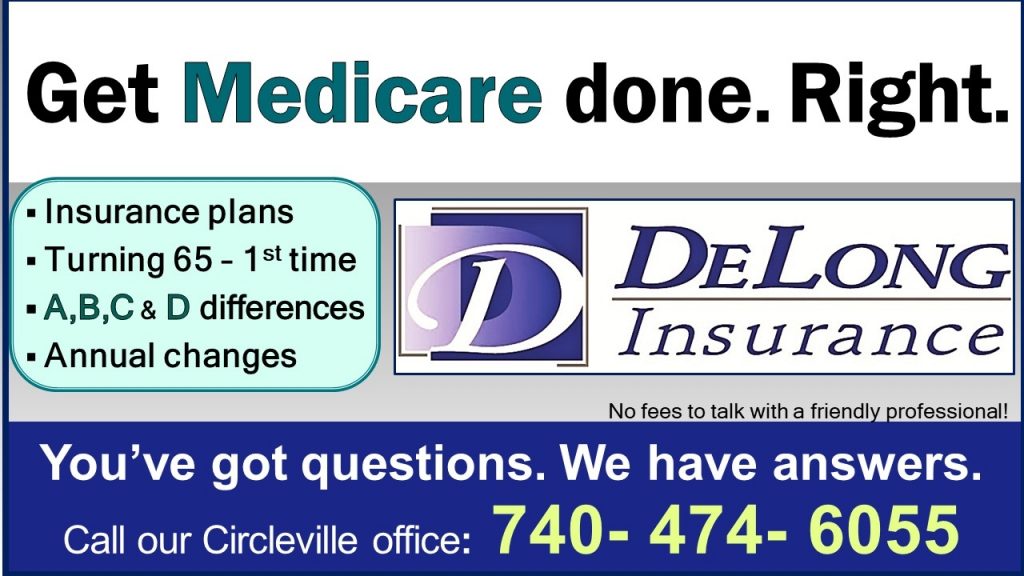 On Sunday, October 15, Allie Scheetz of Worthington arrived at OhioHealth Riverside Methodist Hospital's emergency department.  She had noticed a few days prior some bruising on her body that seemed to be getting worse.  Just hours later, she was diagnosed with Acute T-Cell Lymphoblastic Lymphoma, a type of cancer.  She was immediately admitted to Riverside Methodist's Blood and Marrow Transplant (BMT) unit for treatment, which has included chemotherapy. 
Allie, who is in her 30s, has been engaged to her fiancé, Andrew Ensign, for a year and a half. They've been together for seven years now. The couple has experienced some personal hurdles during their engagement and at one point considered eloping – but opted not to, in order to have family present. After the diagnosis, they knew it was time.
"Why wait any longer?" said Allie.
So, the couple decided to "Keep Making Plans" and get married at the chapel at Riverside on Saturday, November 4. They already had ordered their wedding bands before Allie got sick and they ordered their wedding attire on Amazon this week.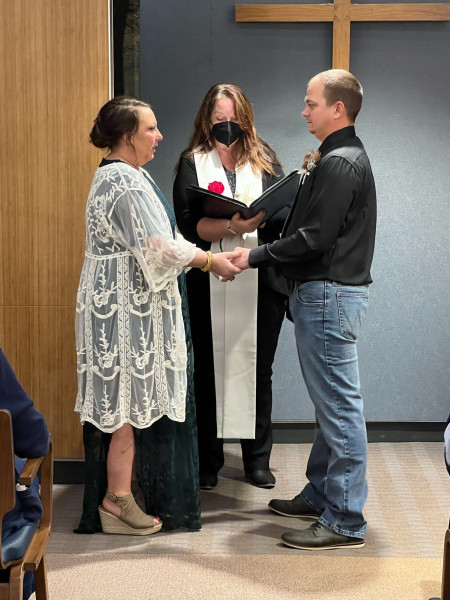 In sickness and in health, Andrew has already been there for Allie as her full-time caregiver since her diagnosis. Now they look forward to a future together as husband and wife.
The wedding was attended by about 20 guests, including immediate family, friends and Basem William, MD (Allie's oncologist). Yvonne Efebera, MD, medical director of the Blood and Marrow Transplant program attended the reception.
After the ceremony, the couple and their guests were treated to a surprise reception put on by the Riverside and BMT staff. There, they were able to celebrate with a wedding cake, pizza and other refreshments.
Following the reception, Allie chose to have her hair shaved in her room on the BMT Inpatient Unit. Allie has completed her first round of chemo and is taking some time to recover before beginning the second round.  Her hope is to be home with her new husband in time for Christmas.