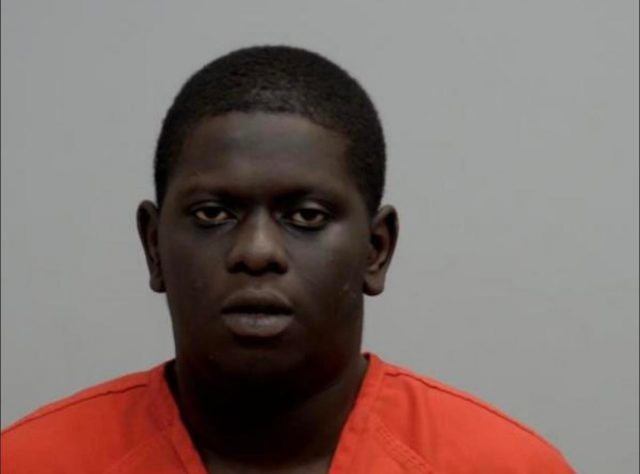 PICKAWAY – One person is in custody after a high-speed chase came through Circleville by US-23
Accoridng to OSP the chase started when the Ohio state highway patrol attempted to stop a 2011 Maroon Honda Accord around 3:36 pm for a speed violation of 86 MPH in a 60 on US-23 in the area of Sofidel. The car didn't stop but accelerated.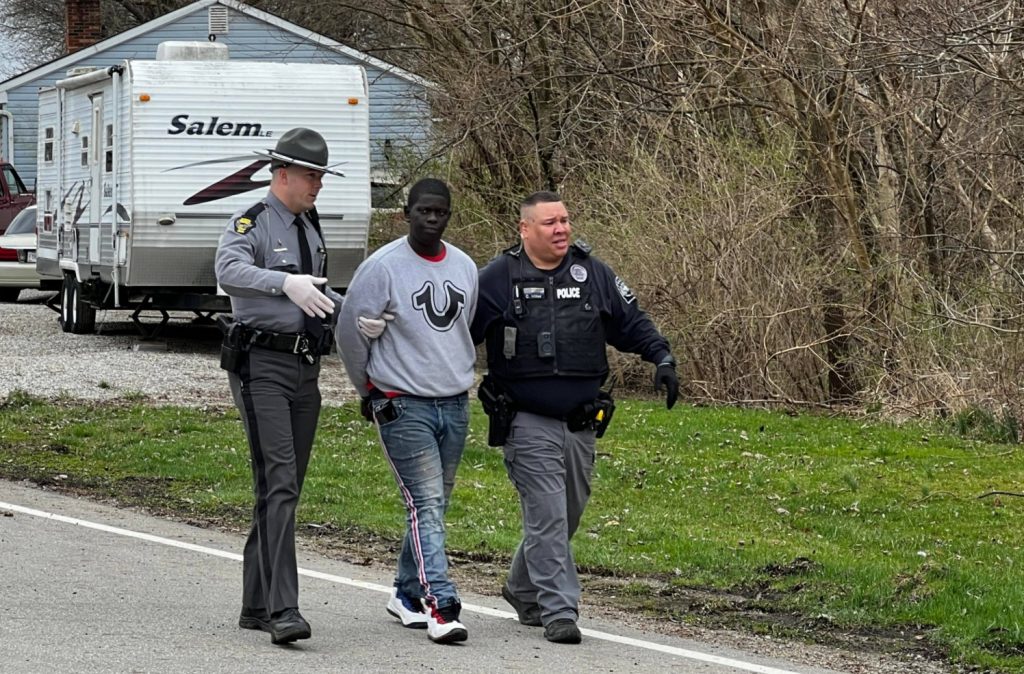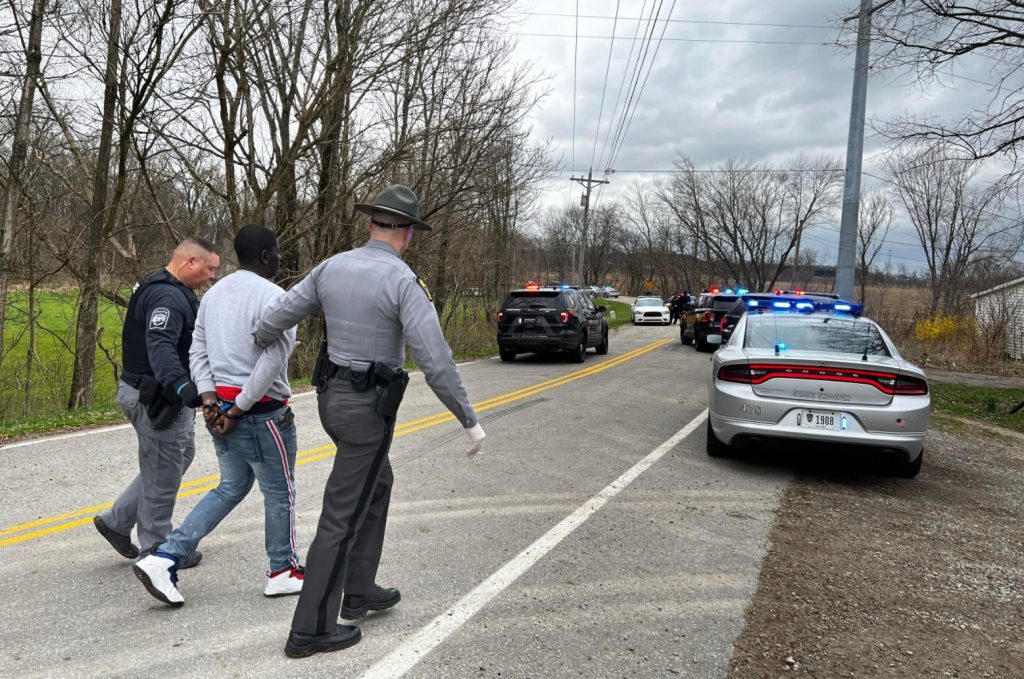 The vehicle headed northbound until it crossed over US-23 and went Northbound in the Southbound lane around Logan Elm village then returned to the Northbound lane. The vehicle then turned onto Sperry drive and into Circleville on South Court Street the vehicle then took the connector road back onto US-23 Northbound again. That's when Circleville Police joined the chase.
Pickaway County sheriff's office joined the chase along Island Road and US-23. The driver attempted to turn around on US-23 in the area of Hagerty road where he hit one of the Pickaway Sheriffs' vehicles, went through the median, and went Northbound again.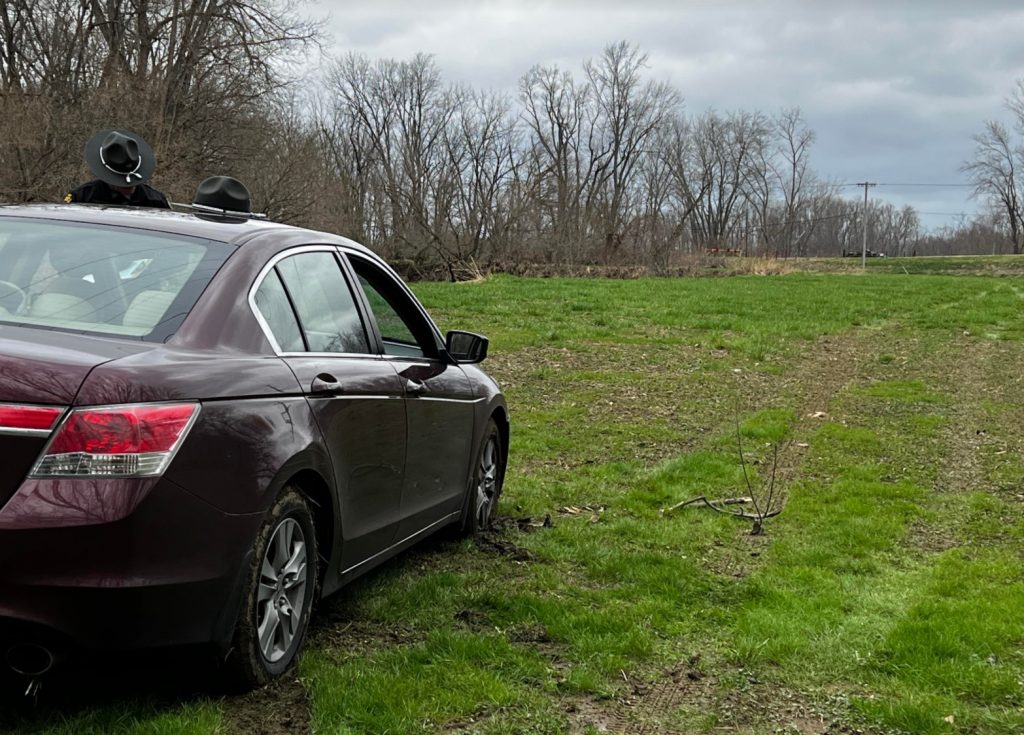 OSP radioed ahead and South Bloomfield Police prepared spike strips for the incoming speeding car in the area of Little Walnut, the driver then turned into Little Walnut where he drove to the dead end. The Driver then went off-road and tried to loop around zig-zag drive where he couldn't make the hill. He turned around and got stuck in the mud where the chase ended.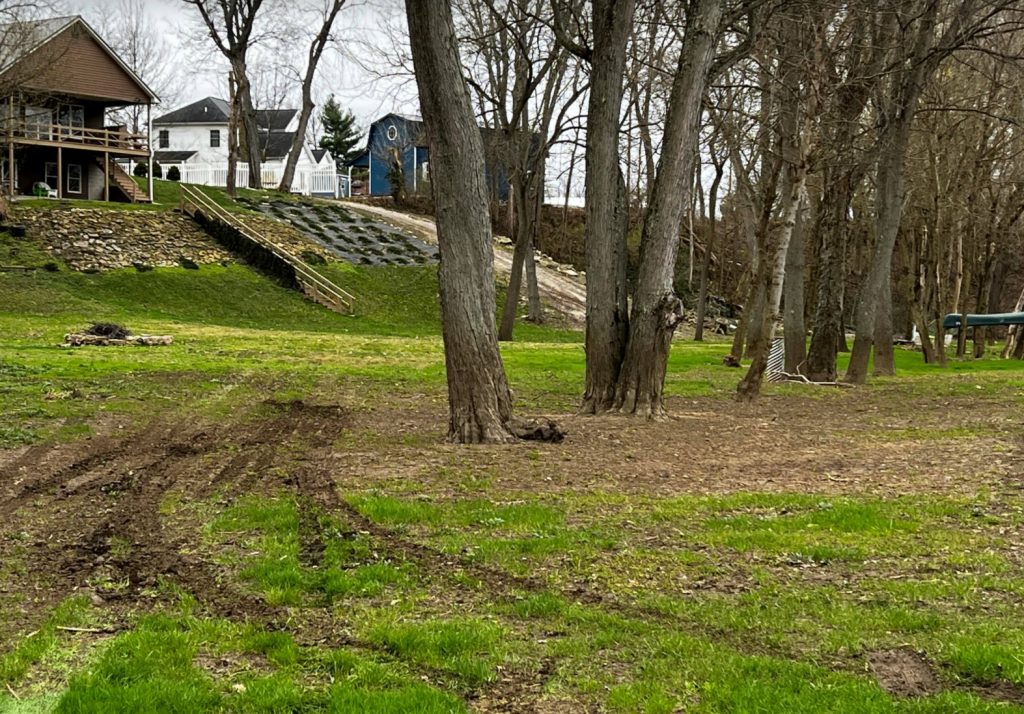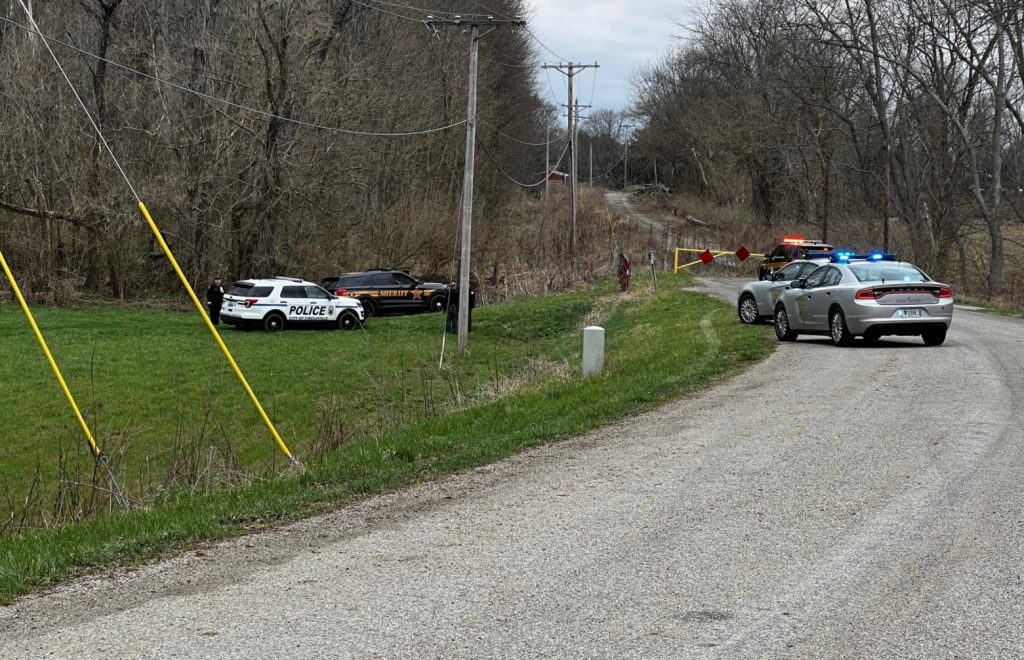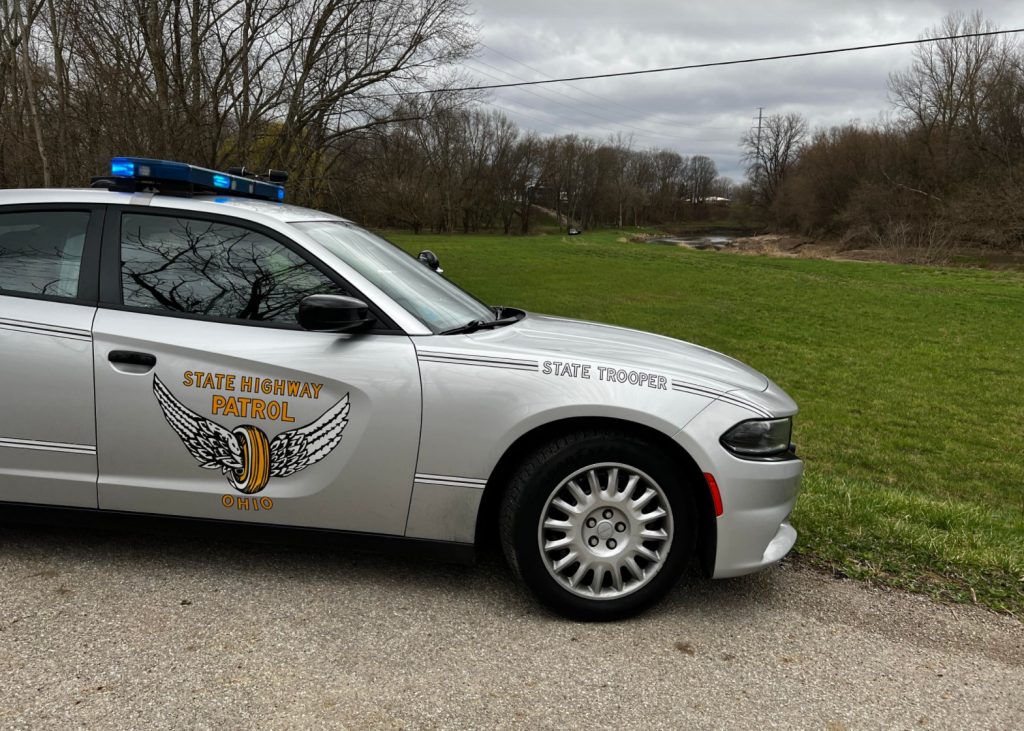 Three people were taken into custody the driver and two other people, while sitting in handcuffs in the back of a Trooper's car one of the officers noticed that the driver had started to overdose on something. He was removed from the car and given four doses of Narcan. He was transferred to Berger Hospital suffering from an apparent overdose.
CheikH Sarr 21, of Franklin county, was charged with OVI, Possession of Drugs, Failure to comply with the order or signal, Speed Limits, Operating a motor vehicle without a valid license, no seat belt, reckless operation of vehicles operating with disregard for safety of persons.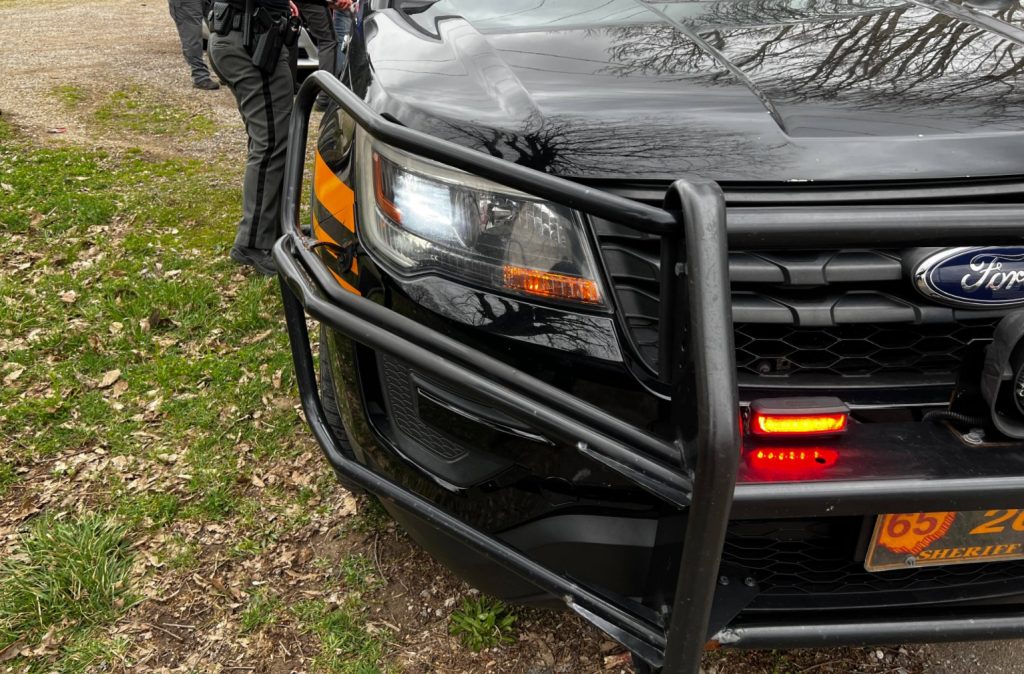 According to OSP, the man did not have any warrants. Pickaway Sheriff's department, Circleville Police department, Ohio State Highway Patrol, and South Bloomfield were involved in the chase. The reason for so many patrol vehicles was its shift change and those changes overlap so there was a lot of law enforcement able to respond in the area.