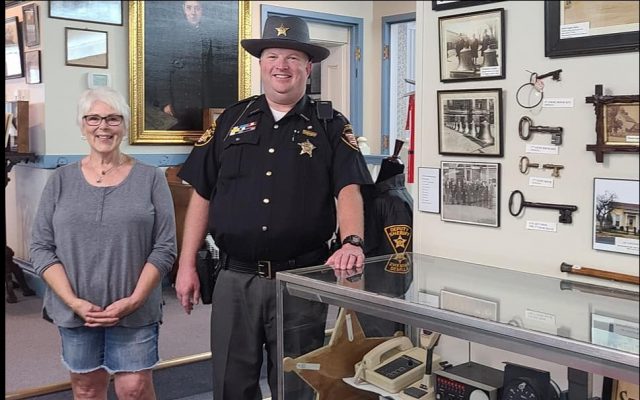 PICKAWAY – Sheriff Matthew Hafey took the opportunity presented to him to enhance the local community with some relics of the Pickaway Sheriff's department.
According to the sheriff, there were several historical items from the Pickaway County Radcliff era that were in storage and left to the county when he took office. Some of these items have high historical value we were told by the Sheriff. Hafey said that he would love to get these items out of storage and on display in local museums to show the community the history of the profession and of the county.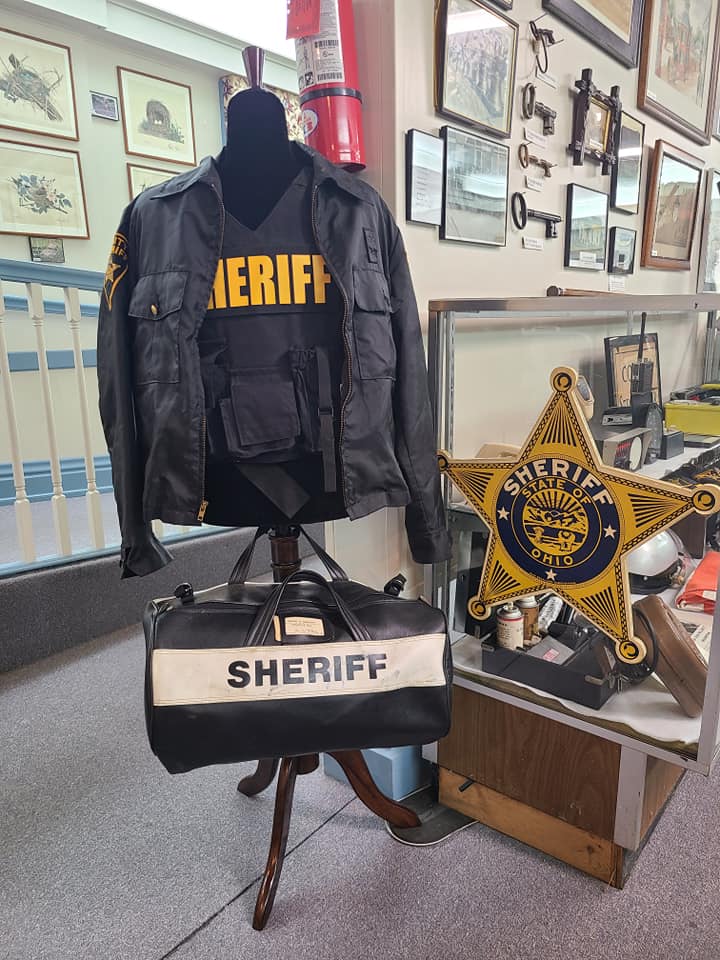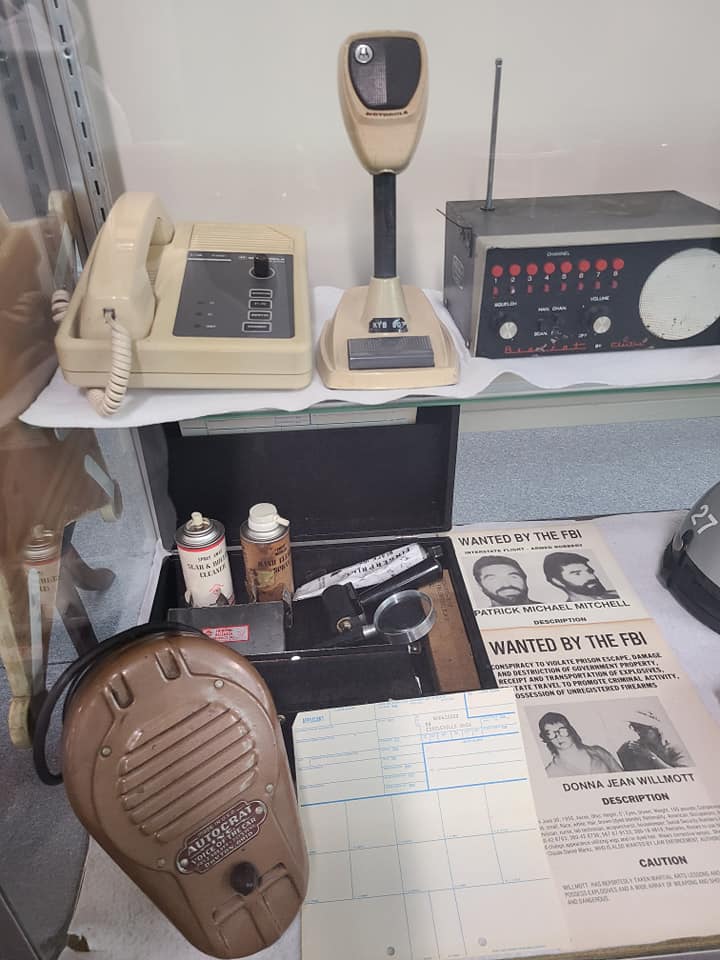 Sheriff Hafey went to Pickaway County Commissioners to be granted permission for some of these items to be shared with Pickaway County Historical society in Circleville and with Ohio Small town museum in Ashville.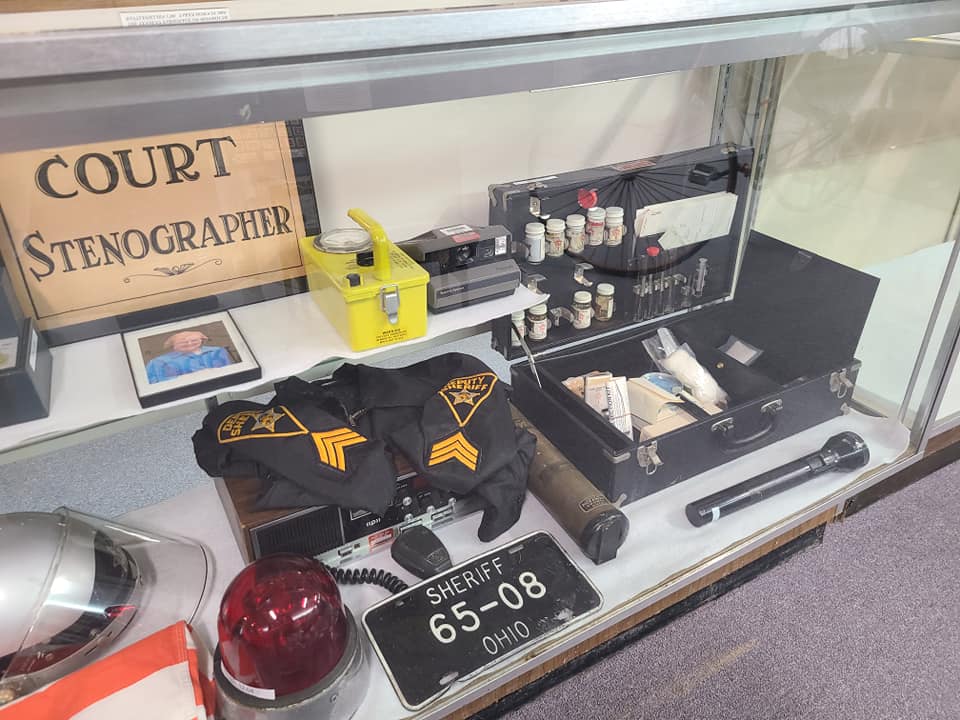 These items are now on display at the locations for everyone to enjoy.