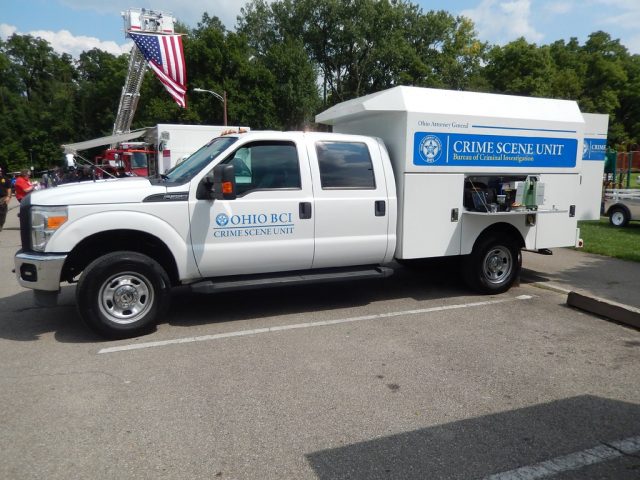 CHILLICOTHE – A search warrant was executed on Wednesday at a home owned by Chillicothe Teacher, Pastor, and City Councilman Greg Phillips.
According to Ohio Bureau of Criminal Investigation's Special Victims Unit the warrant was executed at 71 Limestone Drive.
Greg Phillips represents the city's first ward, is a Chillicothe City School teacher, and a youth pastor at Church Triumphant in Kingston.
"The Ohio Attorney General's Crimes Against Children Initiative helps local authorities investigate and prosecute those who commit crimes against children. Cases involve sexual abuse, child pornography, human trafficking, shaken baby/abusive head trauma, and other offenses. The investigative team at BCI has expertise in undercover online chat, peer-to-peer file sharing, forensic analysis of computers and other technology, and sex offender warrant enforcement. BCI staff also serves on the initiative's Rapid Response Team, which is available around the clock to jump-start investigations and assist victims. Through the Crimes Against Children Initiative, local authorities can request help with investigations and prosecutions, forensic analysis, training, and technical assistance, equipment loans, and victim advocacy."