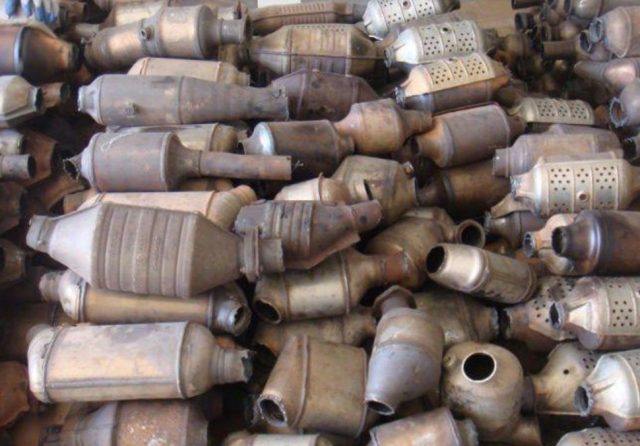 ROSS – Pickaway Ross Technical school has reported several thefts of motor parts on their campus.
According to Ross County Sheriffs office on 12/13/21 they took a theft complaint from Pickaway Ross CTC.
According to the school there were multiple vehicles on the property that had the catalytic converters cut off and stolen. This took place over the past couple of months.
There was video footage of the suspect vehicle and it was a dark-colored SUV. It is possibly a Chevrolet Trailblazer or GMC Envoy.