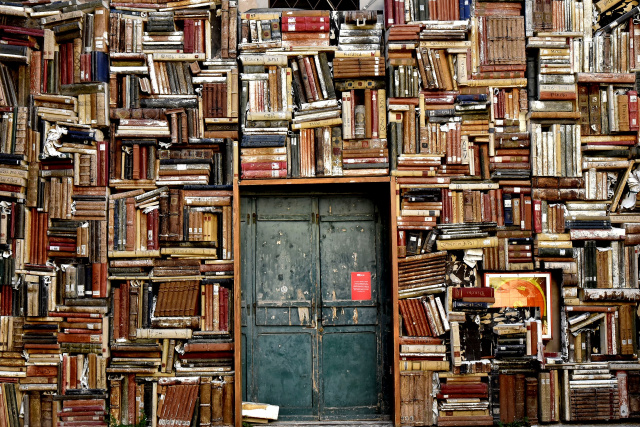 CHILLICOTHE
A local teacher has expressed her concern over her students thinking poetry as an obsolete art form.  Katrina Hewitt told our reporter that the students think:
"No one reads poetry anymore."
"I honestly don't think poetry is important to read."
"It would be better if poets just wrote songs."
Katrina decided to reach out to the local community to show her students that poetry is interesting to all kinds of people, not just English teachers.
- Advertisement -
"I want my students to have the opportunity to hear opinions about poetry from people outside of the realm of education. As an academic teacher at a career and technical center, I am in the somewhat unique position of being a part of a community of educators that is composed of a variety of professionals."
"I know that I can turn to these men and women for support in my endeavor. However, in the eyes of our students, these professionals are still teachers who are likely to support my poetry 'agenda.' I would like to ask your readers to join our discussion." said Katrina Hewett.
Interested members of the community are invited to send a brief letter telling us a bit about themselves and their relationship with poetry. Respondents are encouraged to include a copy of their favorite poem or the title and author of their favorite piece.
Letters can be delivered via email to [email protected], or mailed to Katrina Hewitt, Pickaway-Ross Career & Technology Center, 895 Crouse Chapel Road, Chillicothe, OH 45601."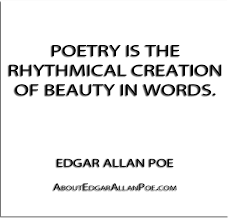 Can Sciotopost help a teacher in need?  You can email Mrs. Hewitt at the email above or feel free to post a comment and a piece on our facebook thread and we will make sure she gets it.