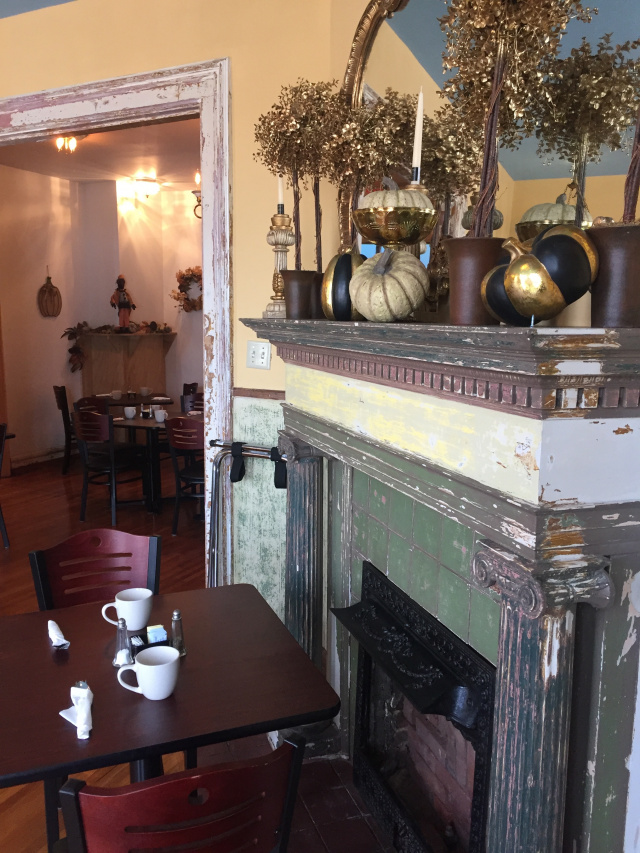 CIRCLEVILLE
A new restaurant with an old feel opened for breakfast and lunch, in Circleville. Lot 37 offers traditional breakfast in an interesting location, one of the original buildings of the city in a historic neighborhood. It shares an address with The Purple Iris Flower Shop at 143 East Main Street. The owner staged the interior of the building to show the original paint and highlight the building's age.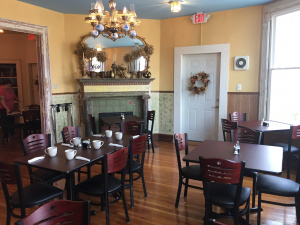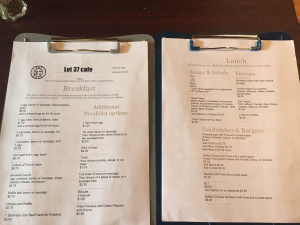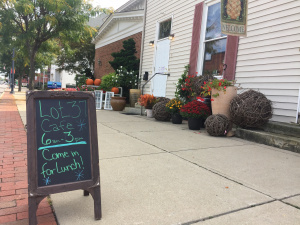 We talked to Jason Coatney, a customer who gave us his review on his dining experience. The following are Coatney's opinions on his dining experience.
---
The menu is simple and straight to the point. The breakfast selections range from traditional to trendy food selection. You can go from eggs and toast to chicken and waffles. For Lunch they offer a selection of soups and salads along with several sandwiches.
- Advertisement -
The atmosphere of the cafe is quite lovely. The original structure dates back to the circle that we're so fond of in Roundtown. There's ample seating in three rooms situated on the west side of the building. The decor is a mix of old and new blended to create a very charming atmosphere.
- Advertisement -
The food we had was made fresh for us and was done very well. We enjoyed a sampling of pancakes, which have a slight hint of cinnamon and were delicious. Also on our plates were potatoes O'Brien with just the right amount of peppers and onions along with eggs over easy which were cooked to perfection.
It's very nice to have a place to sit and enjoy a quiet meal on Main Street again. It brought back memories of sitting at Hoovers' restaurant on the corner of Court and Main streets. We look forward to another visit soon to try their chili soup! We've heard it's pretty tasty and we have good reason to suspect it is! Maybe we'll see you there?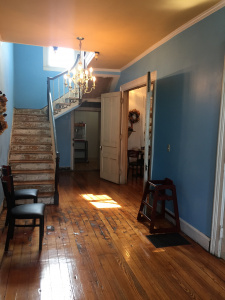 - Advertisement -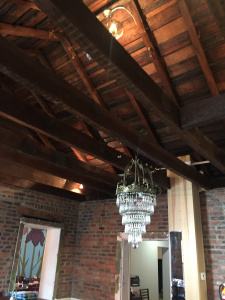 - Advertisement -