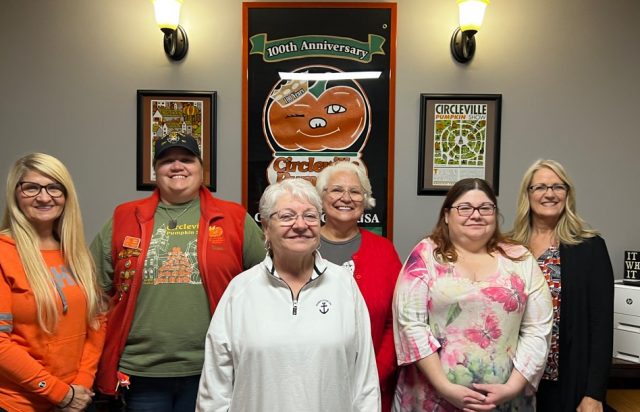 CIRCLEVILLE – After 44 years dedicated to the Fruits And Vegetable Dept, and the Pumpkin show Queens Morrow says its time to take a step back.
Morrow said that when she moved to the area in 1969 Circleville Pumpkin show was the biggest thing around.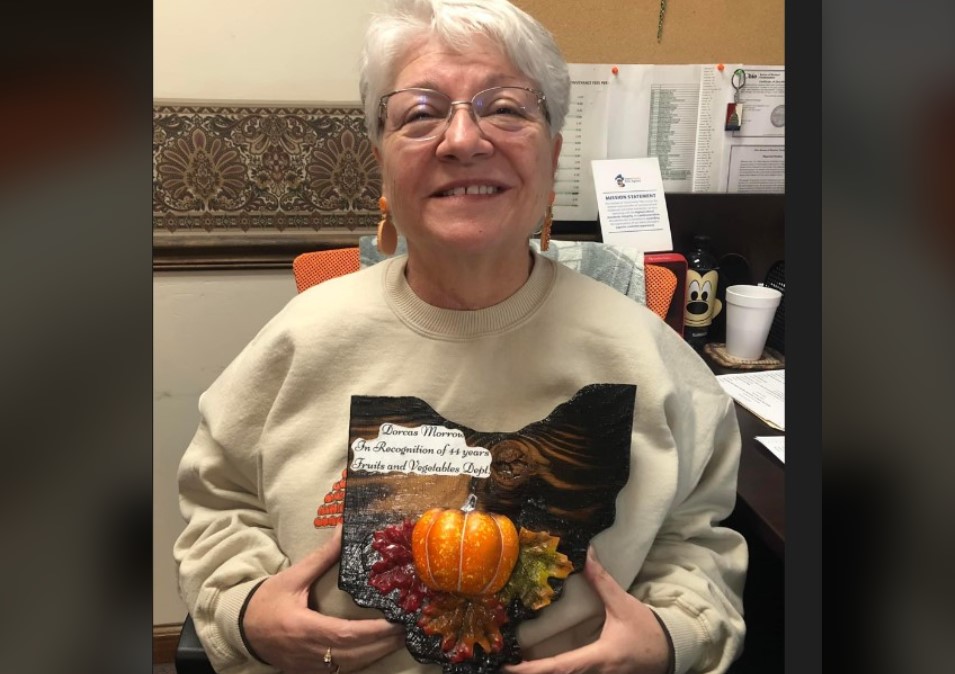 "Even in Maryland people told me, before I even moved about the Circleville Pumpkin show. That I had to go and check it out. I immediately wanted to become involved because I loved it."
When I applied to be a volunteer they placed me in charge of the Fruits and Vegetable department, at that time there hadn't been a department for several years. They told me that I would basically have to build that department from the ground up. 44 Years later I'm still there."
Docus explains that it was a great position, "Partially because when I got done with the entries and judging, I was basically done for the week. I could go and enjoy the Pumpkin show. Then I started volunteering for the Queens and Little Miss including traveling to other fairs and festivals with them."
Morrow says that the magic of Pumpkin Show has never left her, "the excitement of the kids at the show, the Queens and Little Miss. Seeing the giant Pumpkins, the smells of the food, and the fun."
Even though Dorcus is taking a step back, she says that doesn't mean shes not coming to the Pumpkin show and enjoying it year after year, this just gives her more time to enjoy it.