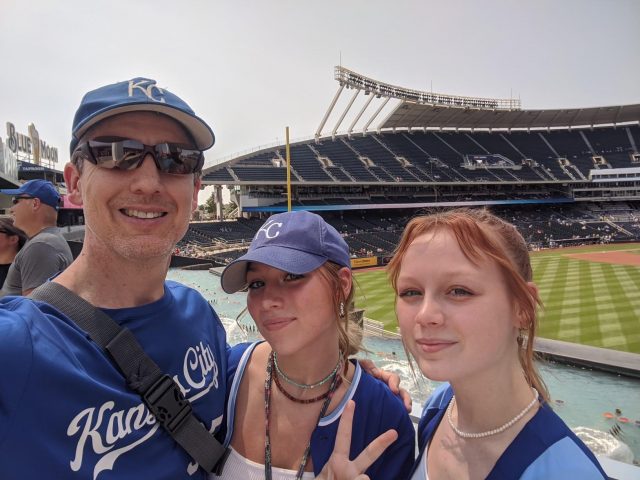 CIRCLEVILLE – Aubrey Christensen has grown up in a Christian school that may be small but large in the community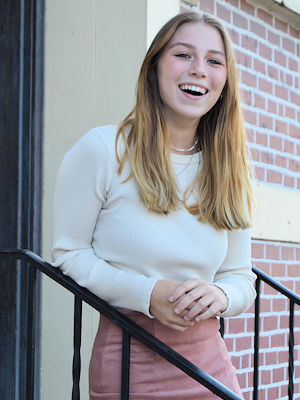 Pumpkin Candidate Aubrey Christensen goes to New Hope Christan Academy where she plays Basketball, loves weightlifting, and working hard in school, her plan is to graduate early and then attend a Community College to save money to travel later on in life. Her dream job is to be a media manager for a pro sports team and plans to study marketing and/or management. Currently, she is in the National Honors Society, and in her 3rd year of CCP classes. Aubrey says that she's already started that dream she's already taken oral communications and intro to marketing in High School.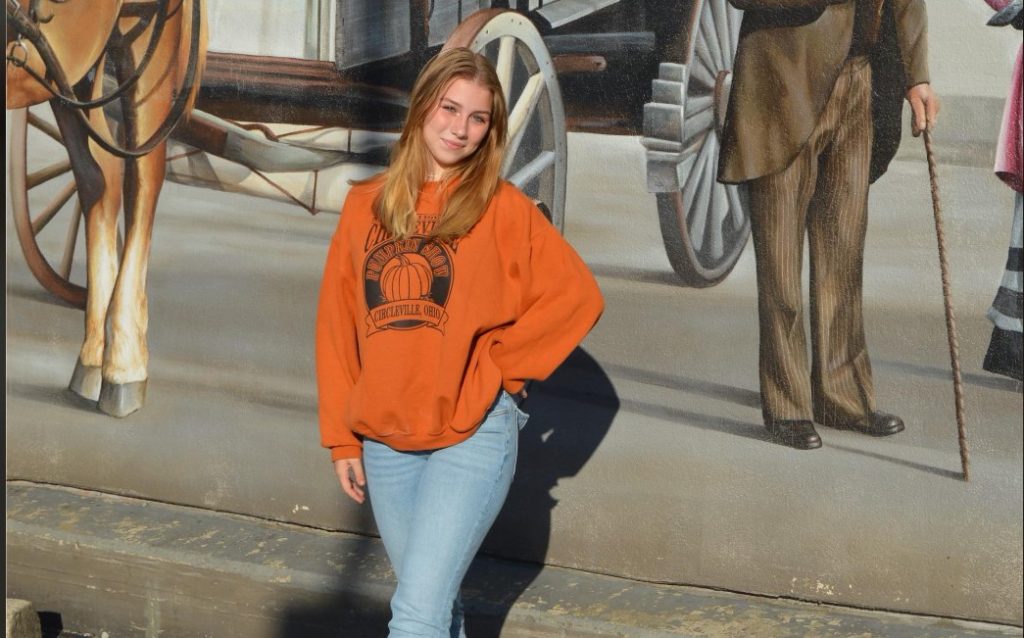 Aubery says that her church has connected her with the community so much.
"I've been a children's church teacher for the last 5 years. I am a youth group leader and in July of 2023, I will be attending NYC to represent Heritage Nazarine. My School New Hope Christian Academy is small but we play a large part in the community, I want to help represent that."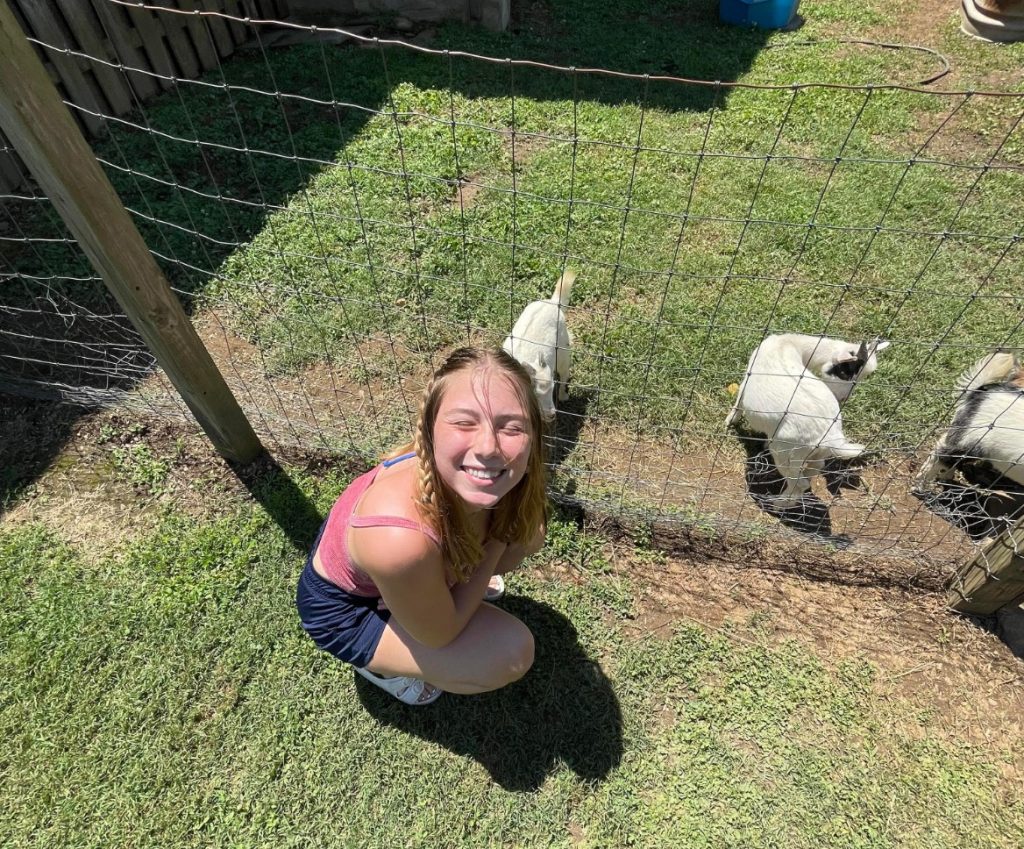 Christensen says that her school and church have been her biggest supporters in life, she says that she been brought up in the school and church from a young child. Aubery says that she even volunteers her time during the Pumpkin show to sell Pumpkin Pizza and the Church booth in downtown Circleville.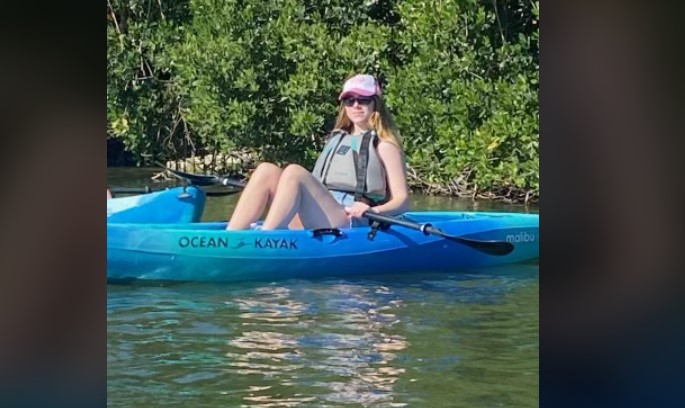 "This is a big step out of my comfort zone, but I told myself before graduating I have to do something completely out there for me. I've struggled with a lot of insecurities and anxiety so for me to be doing this is hard. Pumpkin show has always been a part of my life. I have never missed a pumpkin show."
Aubery says that the competition for Queen is difficult because most of the girls she's running against are people she knows.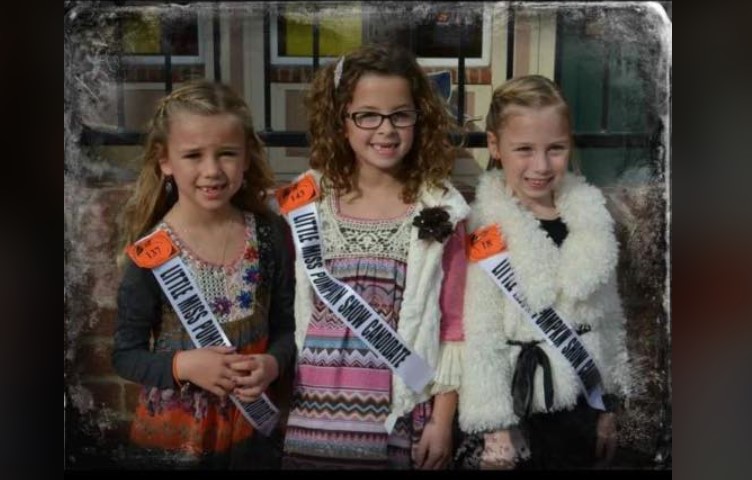 "I know most of the girls I am "running against" and they all have great hearts and would be amazing Queens to represent our community. I know whoever gets chosen will go out and show other fairs how much they love Circleville. I want to end by thanking everyone who supports me, even outside of the competition. it's amazing to have such a great group of supporters."

"I think I'd make a good pumpkin show queen because I love the community, I've grown up in Circleville, and my life revolves around Circleville. it would be awesome if I could share my love of the town with other communities."