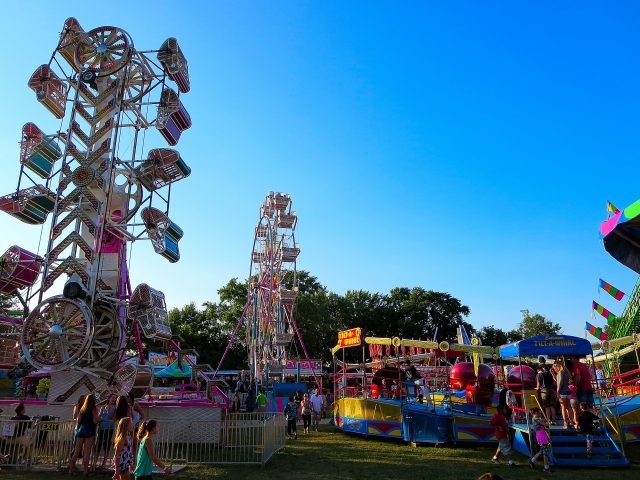 PICKAWAY – Late last month Pickaway Fairgrounds said that they would not cancel the Pickaway county fair but make a modified one, now Pickaway Health is making a statement after meeting with the Pickaway board today.



"After though review and discussion of a modified fairgrounds operational plan, in accordance with the Ohio Department of Health and Governor Mike Dewine's office, all entities present came to a mutual agreement on the modified fairgrounds plan," said Susan Foster from Pickaway Health Board, "All entities were supportive of the hog show and Pickaway County Fair and simultaneously supportive of Pickaway County Health Department's protective measures and efforts to ensure public health and safety. Pickaway County Public Health will continue to work with the Fair Board to ensure that all recommendations are followed."


"Decisions about county and independent fairs should be made locally because each county and independent fair is unique and has different challenges," Gov. DeWine said during his COVID-19 briefing in Columbus. As situations change through the coming months, the state is asking all fair boards to be in compliance with all of the Ohio Department of Health's orders and guidelines.
Dewine released in May a outline of how fairs will operate to see those guidelines click here:https://coronavirus.ohio.gov/static/responsible/County-Fairs.pdf