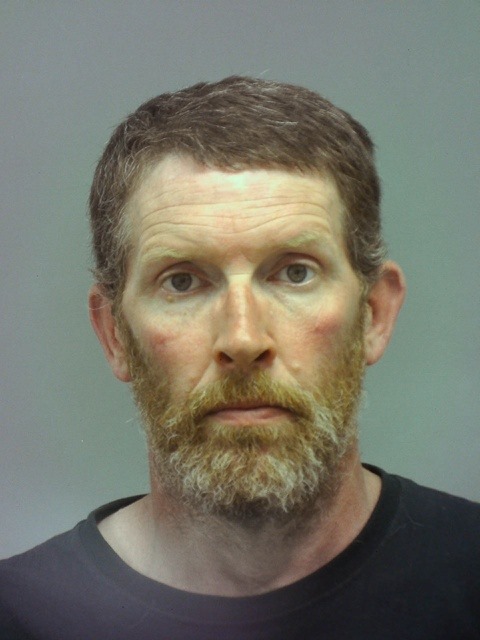 VINTON – A man has been taken into custody after physically going to a persons home and threatening Physical Harm.



According to police in June, the Vinton County Sheriff's Office received a report of a possible menacing/Domestic Violence at an address on US 50 in Londonderry. Victims stated that Ronald A. Brewer age 48 of Laurelville, had come to their residence threatening to physically harm them and making threats to harm several individuals, law enforcement, and individuals at the V.A. hospital in Chillicothe. Brewer was located on SR 50 by the Ohio State Highway Patrol enroute to Chillicothe. Brewer was taken into custody and turned over to Deputies.


Brewer was taken to South Eastern Ohio Regional Jail and charged with Menacing and Domestic Violence. A bond hearing is scheduled for today.
This Case was handled by Deputies Michelle Thomas and Roger McNeely.