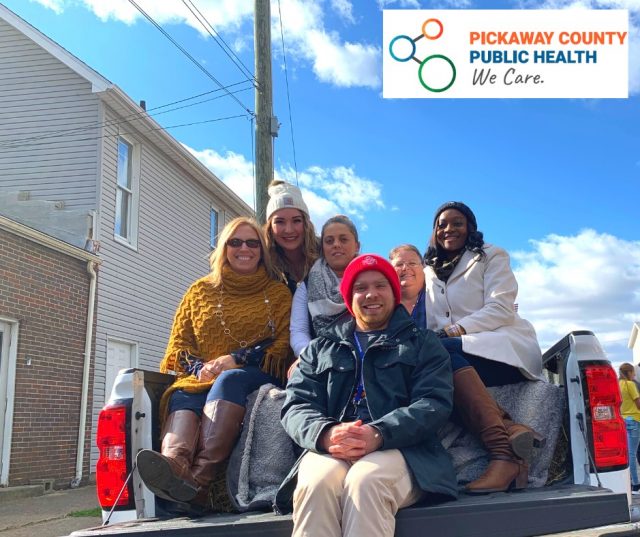 PICKAWAY – Pickaway County General Health District proudly announces the launch of its
new brand identity, logo, and tagline. The health department will now be
known as Pickaway County Public Health (PCPH). This rebranding effort
emphasizes Pickaway County Public Health's renewed commitment to
improving the health status of Pickaway County residents.
According to Health Commissioner Nasandra Wright, MPH, RS, "the new name of
the health department, Pickaway County Public Health,is a better representation
of our mission. Public health is about improving the health of the entire
county's population. For us, it means protecting all of the people who live,
learn, work, or spend time in Pickaway County."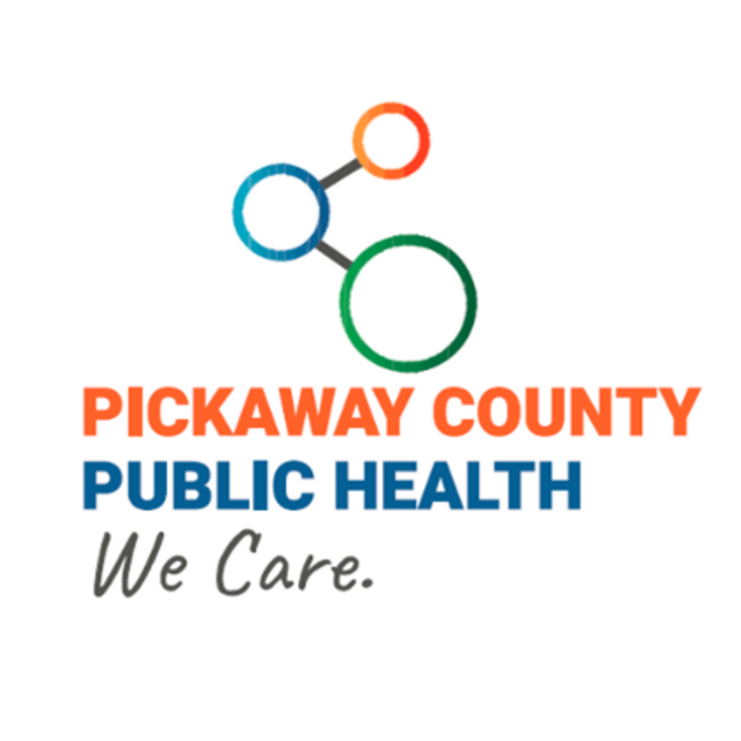 This new visual identity includes an update to the classic blue logo; the new
tagline "We Care" embodies the core values of Pickaway County Public Health.
The modernized logo represents the constantly evolving field of public health.
Since the beginning of Spring 2019, Pickaway County Public Health has
expanded its service offerings, relaunched 2-1-1, a vital telecommunication link
that will provide information about needed local resources to community
members, and became a credentialed billing health department to accept
payment from all major health insurance plan organizations. As the health
department continues to evolve in the future, the interconnected circles within
the logo symbolize the health department's mission to connect with and better
serve the community.
All documents have been updated with the new logo and the new website has
been launched. All contact information, including phone numbers, physical
address and e-mail addresses will remain the same.
Further information about Pickaway County Health Department and its services
are available at www.pchd.org and (740) 477-9667.