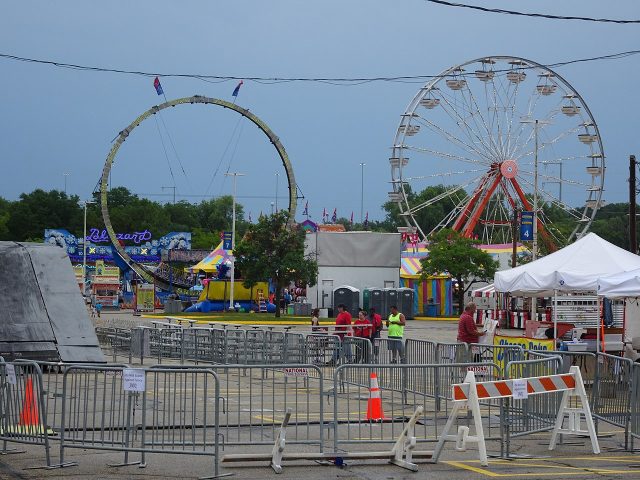 PICKAWAY – Pickaway County Fair Board voted today to have a full fair with modification, that includes rides, derby, animal auction, and more according to the fair board.
During a special session on June 6, 2020 at the Pickaway Fairground Grandstands today members voted unanimously to go forward with the outlined plan for fair. Todays vote was not just to solidify the decision but it also lets others planning on events, rides, and sponsors know that it is going to happen.


According to Fair Board President Von Cremeans, He has planned a full fair the entire time and has never wavered from that.

"Most everything will be modified, we are working really hard to outline the entire fair with assistance and guidance from Pickaway Health Department, and Pickaway Commissioners. Sadly we will not have the senior day that we always have or the veterans day, and some Sr. fair events we will not have but this is as close to a full fair as we can do this year, and that I believe will include rides."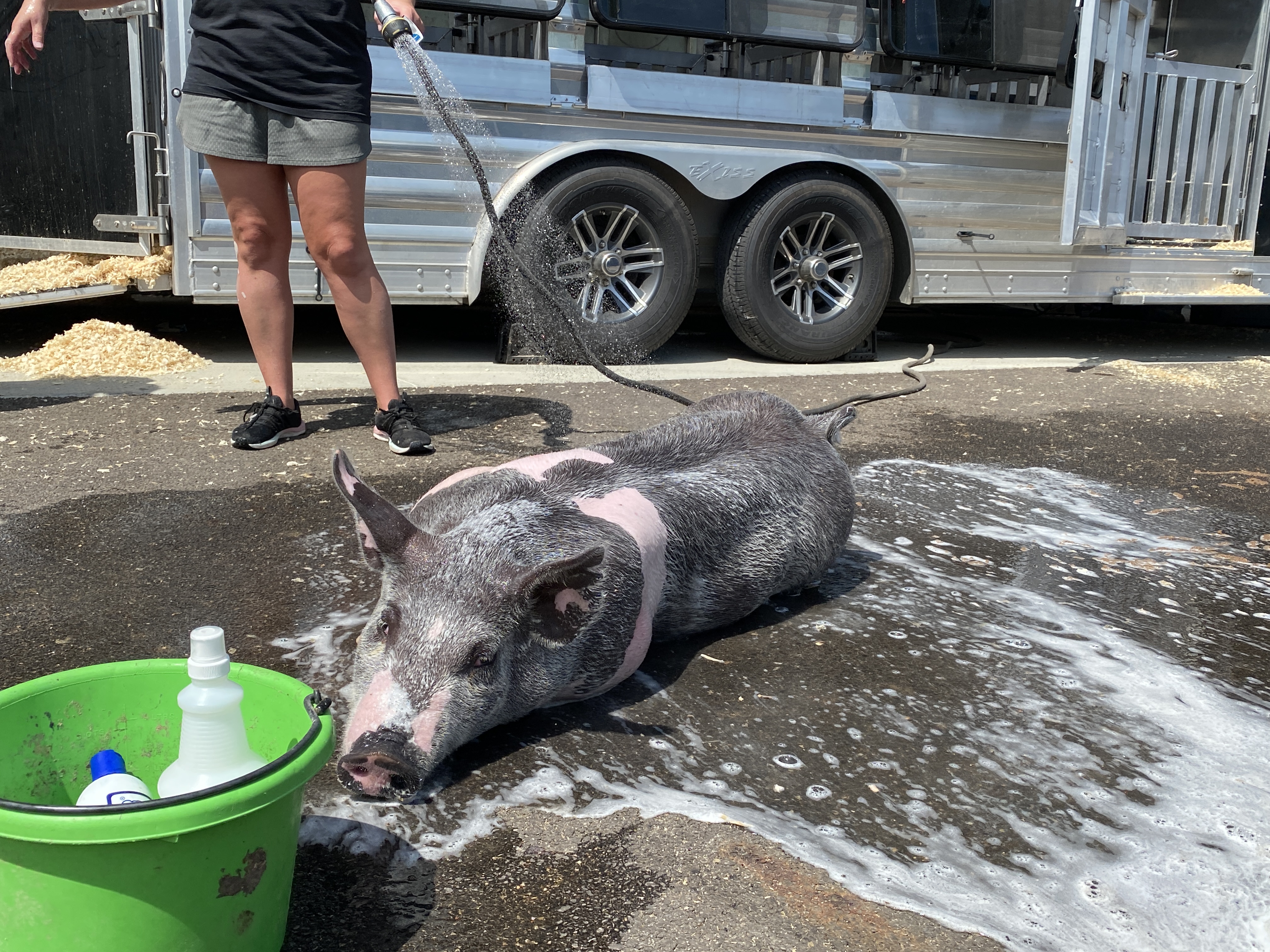 Board Secretary Christy Pence said after the live meeting, that rides are still being figured out with Dewines orders, "things are very fluid right now, and we are the first fair of the year so we essentially are making a outline for other fairs if they choose to a full fair like us."



Gov. Dewines orders to open Amusement parks, casinos, Racinos, and water parks comes on June 19, with that brings back the furloughed ride inspectors that the fairgrounds will need on June 20th the first day of the fair. Dewine has also yet to release the orders around those openings. Dewine has release orders around fairs see them here: https://coronavirus.ohio.gov/static/responsible/County-Fairs.pdf
Some fairs are choosing to do only a Jr. only fair and that is costing them. According to the Pickaway County Fair board it costs 60 to 80 thousand dollars to run a Jr. fair for them and that comes out of the non-profit fund they have.
"We have only one full time employee, she works in the office, everyone else here is volunteers," said Pence, "Ticket sales and sponsorships are what paid for the events here."
Without the rest of the fair Pence explained it would cost the fairgrounds 1/3 of their budget.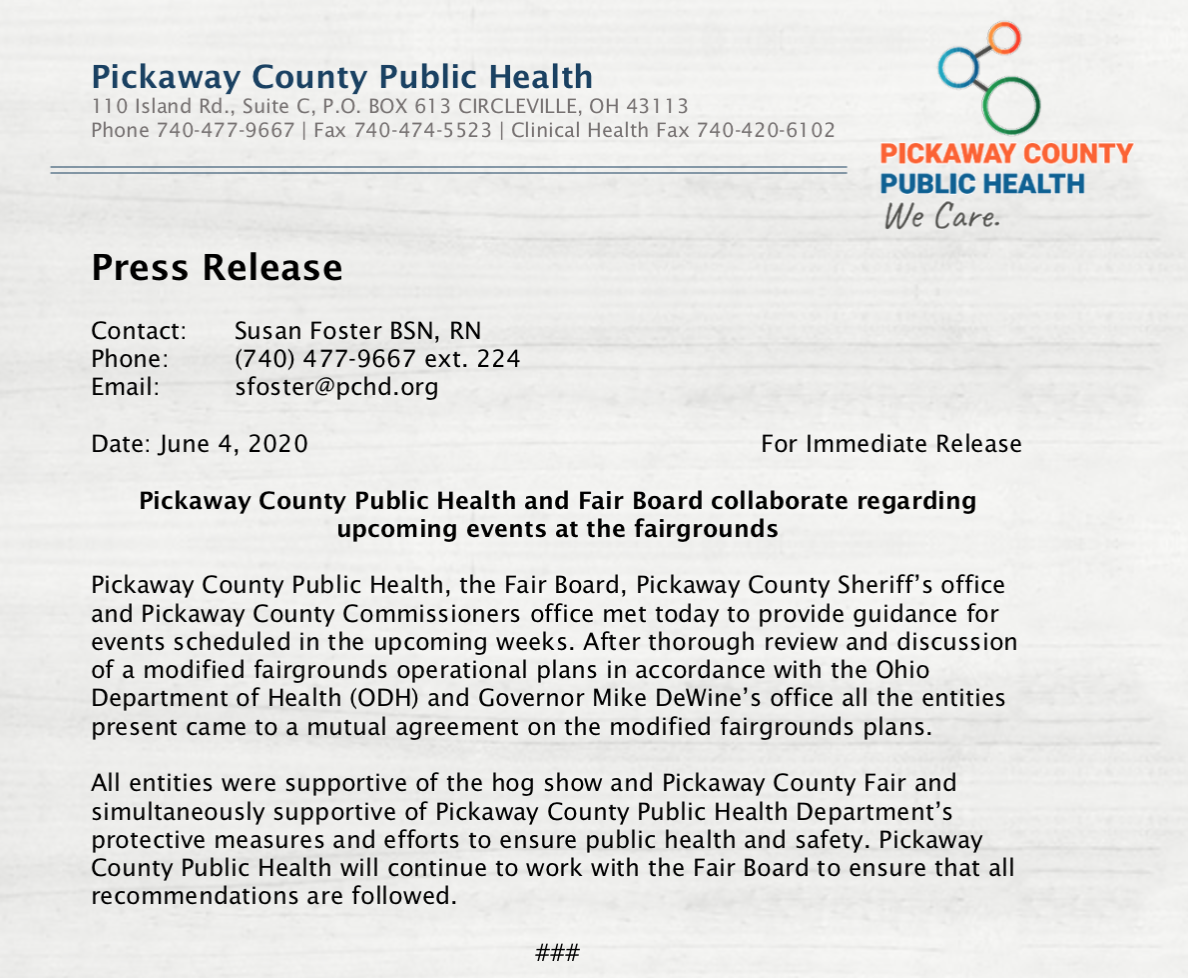 More information will be pushed out by the fair board during the Monday June 8th meeting, outlines to orders and requirements will be available on the website at:http://www.pickawaycountyfair.org/?fbclid=IwAR0zNC1BBKIVkeHEaAktjzl038Ae89xvLRk37tsrMVq-RgnCtSS-bzqyZSs