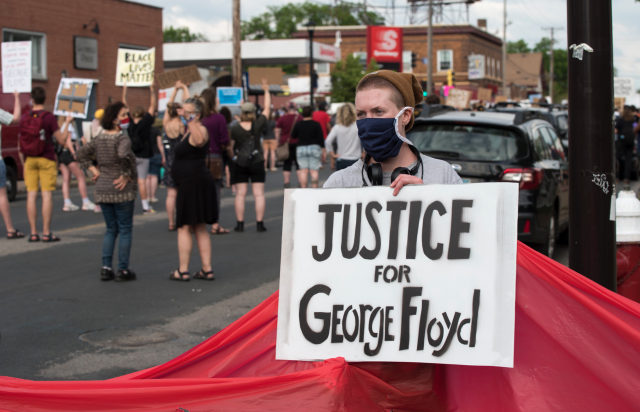 COLUMBUS – Columbus Mayor Andrew Ginther is lifting the 10 pm curfew on Ohio's Capital today, the mayor says that a lawsuit may have forced his hand.



Earlier yesterday a lawsuit against the city that argued that a continuation of the curfew violated the U.S. Constitution because the widespread acts of vandalism have dissipated. That it no longer needed to be in effect.
A agreement between both parties have decided to remove the curfew immediately.



"In recent days we became increasingly hopeful that the curfew could be lifted, and clearly the time is now right. I encourage people to continue to lift up their voices in peaceful protest, and we will remain laser focused on implementing meaningful and lasting change to fight racism and discrimination," said the Mayor in a statement, "I am pleased that in recent days there has been better communication and greater collaboration between police and protestors, demonstrations have been peaceful, and there have not been any significant acts of violence, vandalism or use of force by police. I applaud all those who are raising their voices in protest and encourage all to continue to do so peacefully."