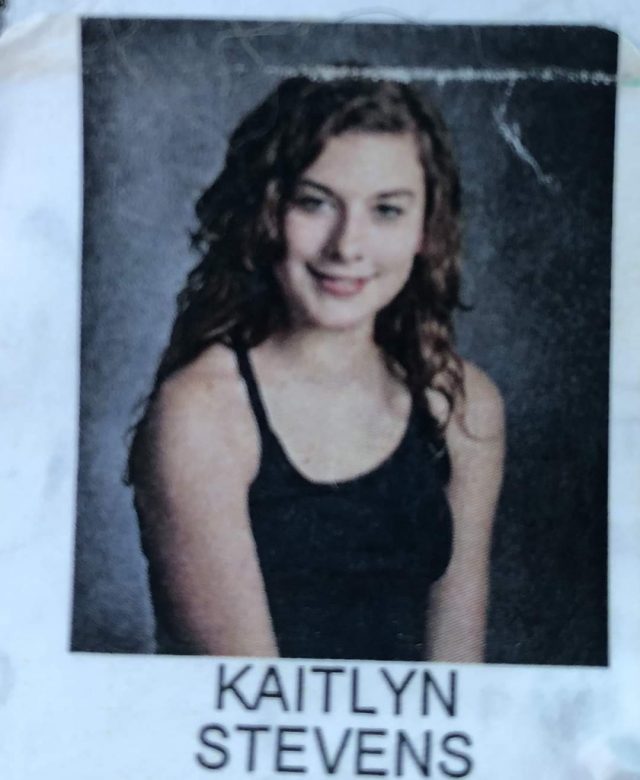 The Ross County Sheriff's office is attempting to locate 12 year old Kaitlyn Stevens. Miss Steven's ran away from the 2400 block of Sullivan Road. She 5'6″ tall, 115 lbs., brown hair and eyes.
White shirt with a blue and yellow design, jean shorts, black shoes.
Anyone with information is asked to call my office at 740-773-1185.
George W. Lavender Jr.