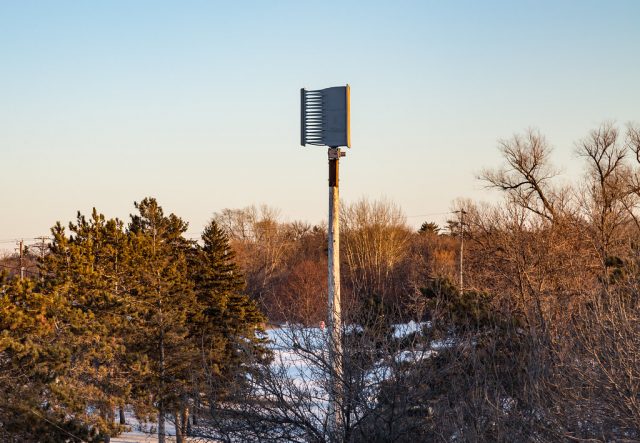 Pickaway – A tornado touched down over the weekend and traveled for 17 minutes for a total of six miles in the ground but there was no warning to citizens.

Pickaway EMA director posted on social media the reason for this,
We recently received an excellent question asking why the tornado sirens did not sound off this past Sunday.
By all accounts on the ground, the weather was relatively calm and the tornado dropped out of the atmosphere without warning. Our radar signature occurs at 4000 feet and we believe the storm and rotation did not appear on the radar above 4000 feet until it had left the county. The tornado struck Pickaway County suddenly and without warning.
By the time calls of property damage were received, the storm was already into Fairfield County. The National Weather Service did issue alerts as the storm traveled through Fairfield and into Perry Counties.
National weather did warn us of a severe weather corridor earlier that day. The event causes several injuries including an RV to roll over with a woman inside and a building to fall on top of two people. One person was seriously injured three others had minor injuries

The EF0 tornado was measured to have up to 85 mph winds and caused a significant amount of damage