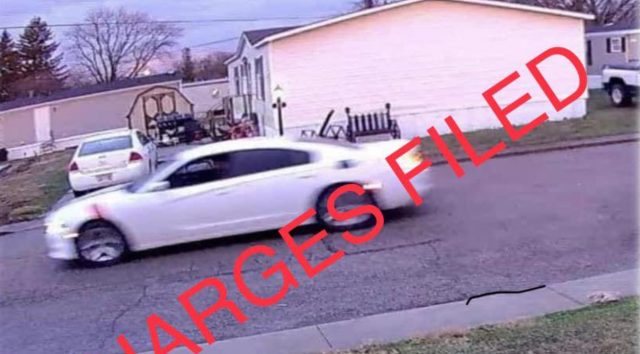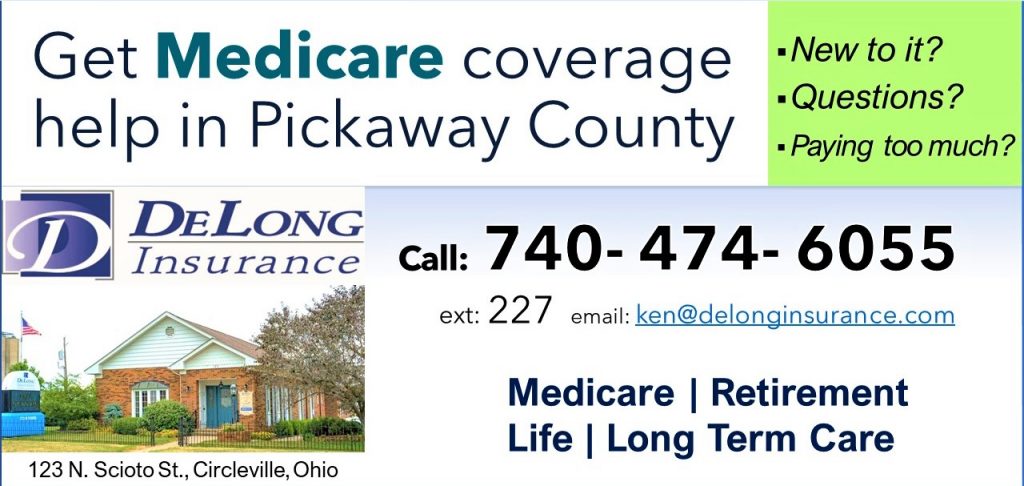 Circleville – On January 17th, 2023, the Circleville Police Department received over 30 reports of criminal damage and vandalism across the city, ranging from vehicle windows and residence windows, being shot out across the city. Upon further investigation, it was discovered the damage had been caused by individuals using pellet and zip guns to fire large marbles and BB pellets through the Circleville resident's glass. The suspect vehicle, a white 2015 Dodge Charger, was observed on video surveillance slowly driving by residences while the occupants were damaging property.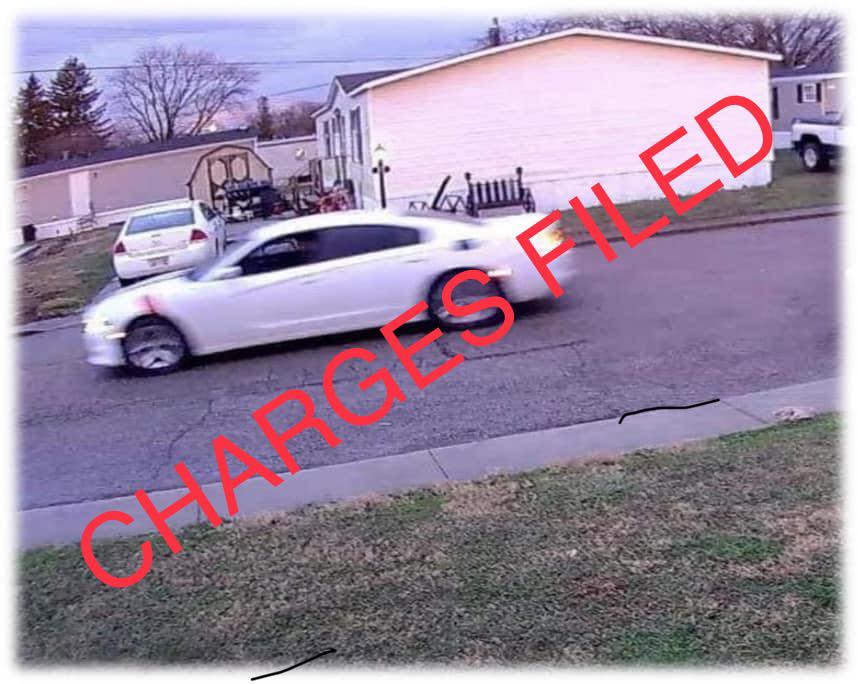 After a thorough investigation, utilizing tips from the community, Detectives were able to identify a suspect out of Galloway, Ohio, named Dylan Metcalf. Further investigation found that on February 5th, 2023, Mr. Metcalf and another male, John Dewitt, were summoned to court on charges of criminal damage by the Columbus Division of Police, for shooting projectiles into the windows of an apartment complex near the city of Galloway. It was discovered that Officers had seized numerous slingshots and pellet guns from the vehicle, alongside loose marbles. This incident led Detectives to pinpoint further evidence indicating Mr. Metcalf and Mr. Dewitt had been involved with the crimes that occurred on the night of January 17th, 2023, in the city of Circleville.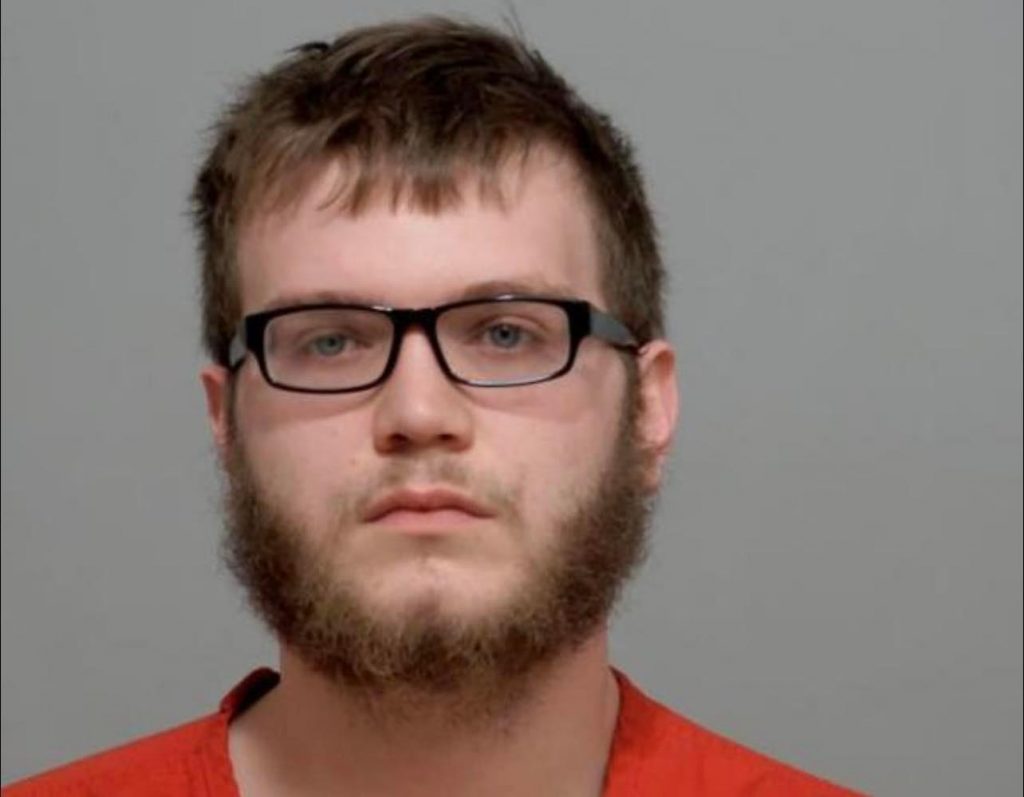 On February 17th, 2023, Detectives arrived at the residence of Mr. Dewitt, and arrested him on charges of Vandalism, Tampering with Evidence, and Criminal Damaging. Additionally, an arrest warrant regarding similar charges has been issued for Mr. Metcalf. In total, the Circleville Police Department has filed over 60 charges against both individuals, because of damages that residents of the city of Circleville had sustained.
In Court this week Metcalf and Dewitt were found guilty of Felony Vandalism, and both were sentenced to $2,500.00 fine, $16,101.19 restitution, 3 years of Intervention, 60 days in Pickaway County
Jail.