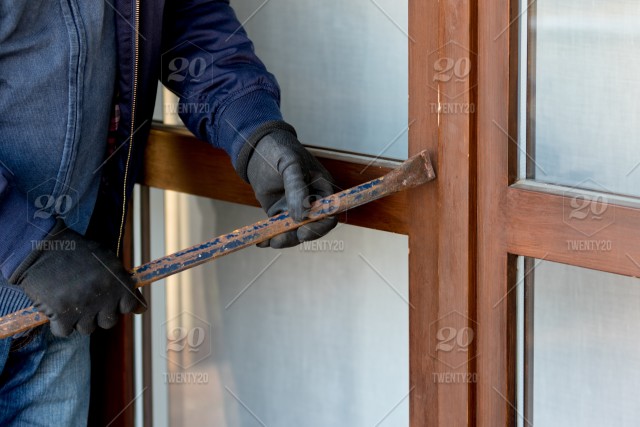 PICKAWAY – A Orient woman has been sentenced to prison for the theft of several items from a trailer after being gifted a toilet and sink.
According to Pickaway Sheriffs' office on September 22, 2023 deputies were dispatched to the 7000 block of Mound street in Orient after a theft. When they arrived victims of the crime reported that a trailer they were remodeling was broken into and items and tools were stolen. Victims reported that they had allowed the couple to take a toilet and a sink from a trailer that they were renovating and the suspects took more than they were allowed.
After the first report, the victims learned that the suspects were back at the property and loading items into their vehicles. When confronted the two people identified as Seth Lestourgeon and Michelle Lestourgeon claimed they were allowed to take items, but the owner said that were not and told them to return the items. The suspects returned some items but not all and then left the scene.
Shortly afterward a traffic stop occurred when Deputies caught up with the suspects. During the investigation, items were found in the trunk that was owned by the homeowner including Yellow Stanley Saw, Red Reciprocating Saw, Black Screw Driver, Gray Trash Can, and other miscellaneous items. Other items that were not found totaled around 1,150.00.
Michelle Lestourgeon was found guilty of breaking and entering and theft in Pickaway County court after pleading No Contest she was sentenced to 11 months in prison, $1.400 restitution
A mug shot will be uploaded when available