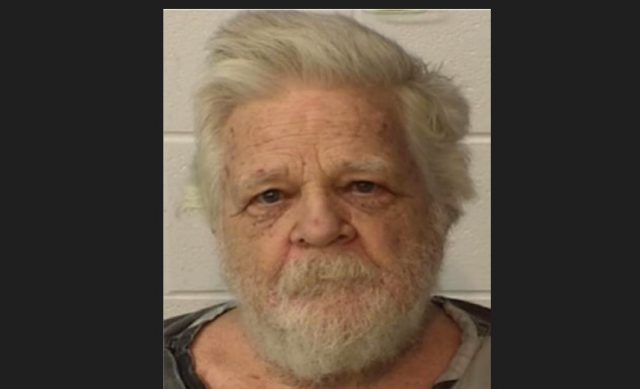 Jackson County – An Oak Hill man was taken into custody on Saturday for having child pornography materials in his possession.
Acting on a tip, Jackson County Sheriff's Deputies, in a joint collaboration with the Oak Hill Police, took 76-year—old Allen J. Deverick of Morgan St., Oak Hill in to custody Saturday, February 25, 2023.
According to the complaint filed in the Jackson County Municipal Court, Deverick, between February 12 and February 26 did, with knowledge of the character of the material or performance involved, create, reproduce or publish obscene material that had a minor as one of its participants.
The Complaint explains that JCSO received a tip that Deverick was in possession of pornographic material involving children. A search warrant was obtained for Deveick's apartment on Morgan St.
The search warrant yielded a large collection of pornography involving minors engaging in sexual acts, many of which had been downloaded to a cell phone.
Deverick admitted to authorities to having the material downloaded and possessing the materials.
Deverick was taken to the Jackson County Correctional Facility, where he is awaiting his arraignment for pandering obscenity of a minor..
Additional charges are pending. Jackson County Prosecutor Randy Dupree's review for additional charges.